How Long After Surgery Can You Have Revision Rhinoplasty?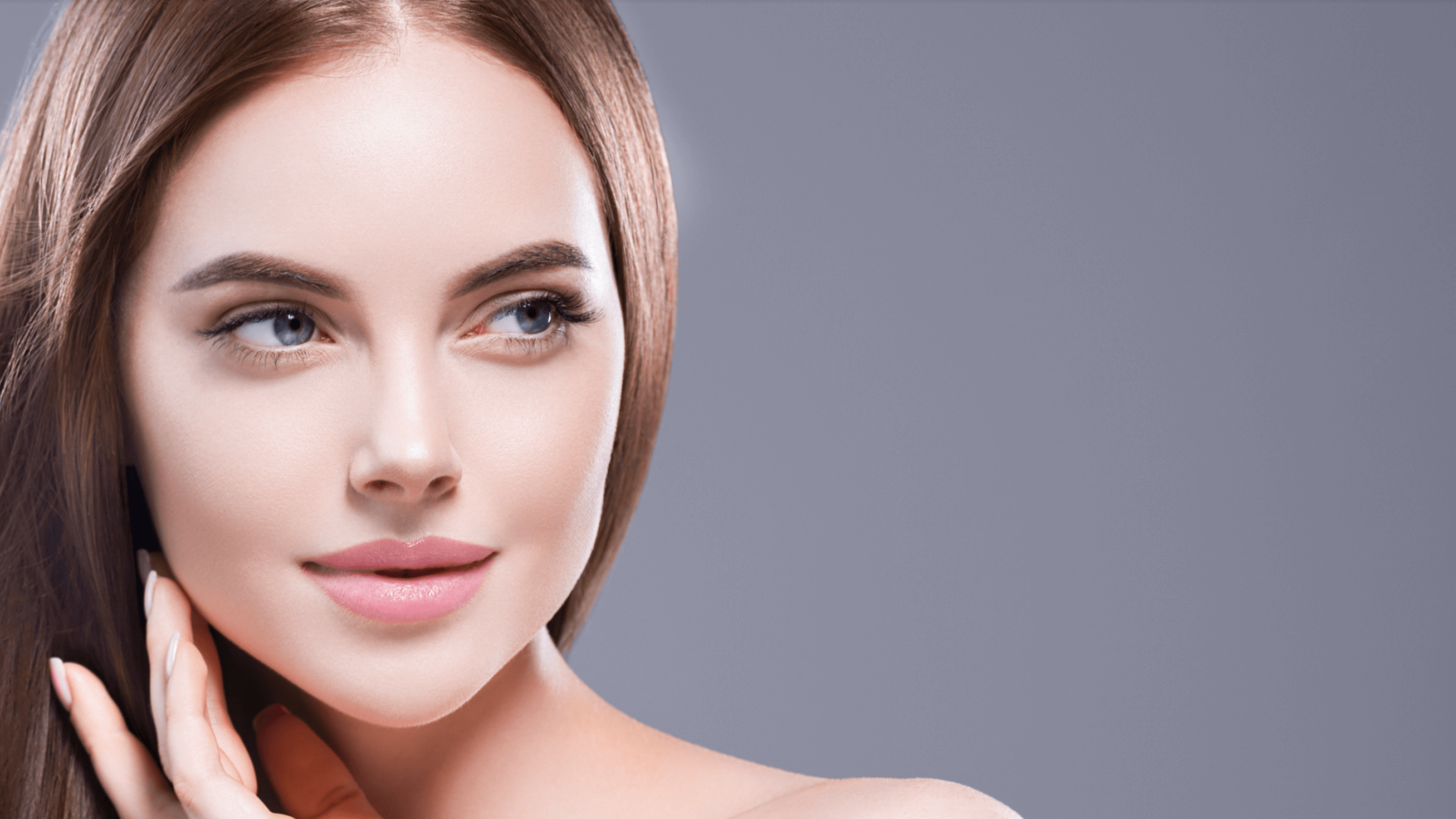 Rhinoplasty surgeries are common among people who want to improve their appearance or address breathing issues. Unfortunately, sometimes the results are not satisfactory, and an additional treatment – known as revision rhinoplasty – is necessary. The timing of this second procedure is important to ensure the best possible outcomes.
Facial plastic surgeon Dr. Jaimie DeRosa recommends waiting one year before undergoing a revision rhinoplasty in Boston, MA, though this timeline varies based on the individual. Call The DeRosa Center to schedule an assessment and learn how our team provides results through cutting-edge techniques and a personalized approach.
Who benefits from a secondary rhinoplasty?
Revision rhinoplasty is suitable for almost anyone who is dissatisfied with the results of their primary procedure. Treatment can correct a bump on the bridge of the nose, straighten a crooked nasal tip, or address nostril asymmetry. By repairing any irregularities, The DeRosa Center helps patients achieve a more balanced and seamless look.
Breathing problems may also occur due to a deviated septum or airway obstruction. Dr. DeRosa restores natural airflow by adjusting the underlying structures.
Why wait for revision rhinoplasty?
It takes time for the body to heal after any surgery. A primary rhinoplasty may cause your nose to appear swollen or off-balance in the weeks following treatment. This is a normal and expected part of rhinoplasty recovery. Patients are satisfied with their results once the tissues settle into place and the swelling subsides.
By waiting several months – or even up to one year – you can gain a better understanding of your outcomes and if you require a secondary rhinoplasty. Our facial plastic surgeon encourages you to be patient and wait for full healing to occur before committing to further treatment.
What happens when revision rhinoplasty is done too soon?
Some people want to get a revision rhinoplasty as soon as possible, but this is a mistake. When done too early, the tissues may not have had enough time to settle and heal. This can result in complications such as infection, scarring, or an unsatisfactory look. Dr. DeRosa understands that revision rhinoplasty is a complex procedure and takes time to ensure patients achieve their desired results.
How long is recovery from revision rhinoplasty?
Revision rhinoplasty in Boston, MA generally takes longer to recover from than your initial procedure. Patients should expect swelling, which can persist for several months up to one year. Bruising and tenderness will likely occur, although this usually fades within a few weeks. Dr. DeRosa offers detailed pre-and post-operative instructions to help patients have a smooth recovery process.
What will my final results look like?
The DeRosa Center uses top-of-the-line tools and techniques to ensure successful results from a secondary rhinoplasty. Dr. DeRosa emphasizes a conservative approach that focuses on subtle yet effective improvements. Our team works closely with each individual to ensure their expectations are met and exceeded. Best of all, we ensure patients look natural, not overdone.
Ask about a secondary rhinoplasty
There's no need to live with disappointment after a primary rhinoplasty. The DeRosa Center has helped countless men and women with secondary surgery that helps correct their concerns. Learn about our processes by calling to meet with facial plastic surgeon Dr. Jaimie DeRosa, a specialist who is dedicated to helping patients look and feel their best. Schedule a revision rhinoplasty in Boston, MA today.