How Does BroadBand Light Therapy Improve Your Skin?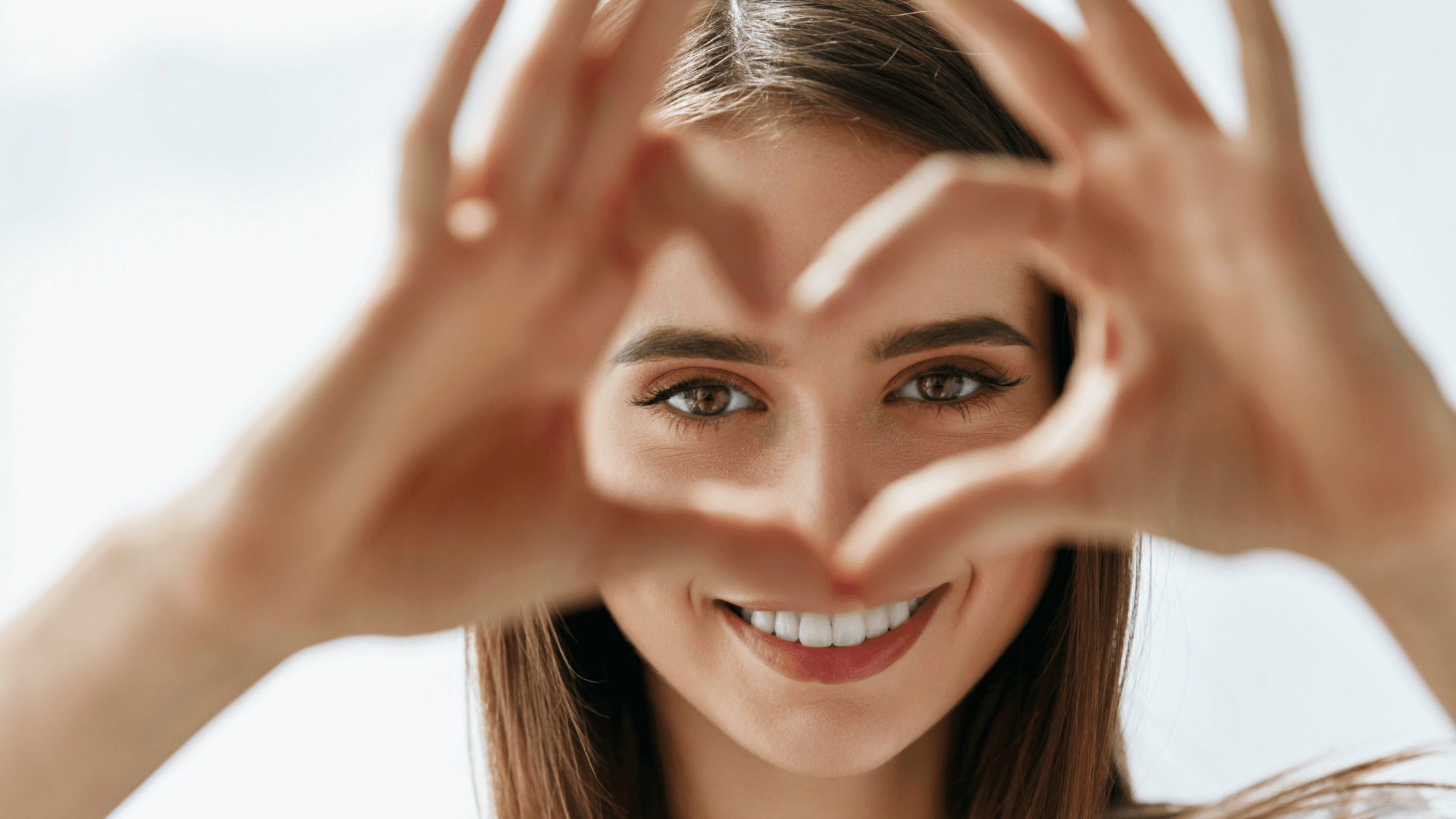 Skin issues like acne scars and hyperpigmentation plague adults of every age. Drugstore treatments do little to improve these problems. If you have not found the right solution, it might be time to consider BroadBand Light (BBL)™ to gain a smoother and more flawless complexion. DeRosa Center Facial Plastic Surgery & Med Spa uses light energy technology to gently warm the skin and stimulate collagen production.
So, what is BBL, and how does it work? Double board-certified plastic surgeon Dr. Jaimie DeRosa describes the details of this procedure below. Contact our med spa to schedule your next skin care consultation in Boston, MA.
What is BBL?
First, what is BBL? BroadBand Light therapy is a noninvasive procedure that uses light energy to reverse visible signs of aging. This advanced technology delivers light energy into the deeper layers of the skin, which stimulates cell regeneration. Patients at DeRosa Center Facial Plastic Surgery & Med Spa seek BBL for the following benefits:
Improve acne: The heat used in BBL kills acne-causing bacteria. This can reduce future acne breakouts from forming.

Erase pigmentation: BBL destroys melanin cells that lead to brown spots and hyperpigmentation.

Ease redness: Some capillaries and blood vessels cause rosacea or a reddened complexion. BBL diffuses redness through the advanced heating process.

Smooth skin: People with fine lines, acne scars, and sun-damaged skin can attain smoother skin due to new collagen production.
BBL for acne scars and more
Ideal candidates for BroadBand Light therapy struggle with any of the above skin issues. When you meet our team in Boston, MA, we can customize the treatment setting based on your cosmetic goals. With our help, you will see a drastic reduction in acne scars, skin discoloration, and more! Best of all, BBL is gentle and noninvasive, which means patients can resume their daily activities almost immediately after their appointment.
How does treatment work?
Before beginning BroadBand Light therapy, our team will cover your eyes to protect them from the light. We then gently pass the laser over your specific treatment areas. The amount of time spent in our clinic is based on the severity of your skin issues as well as aesthetic goals. However, most people spend one hour or less in their appointment. If requested, DeRosa Center Facial Plastic Surgery & Med Spa offers complementary treatments to make your final results even more dramatic.
BBL, your no-downtime procedure
As we mentioned, BBL does not require any significant downtime. Dr. DeRosa offers a soothing lotion immediately after your session, then offers advice for taking care of your skin at home. We ask that patients avoid excess sun exposure and follow all post-care instructions to make the most of their BroadBand Light procedure. Results are usually seen within 2 – 6 weeks, as new collagen production continues to refresh your skin.
Treat sun-damaged skin and more with BBL
Do you want a refreshed, younger-looking complexion? DeRosa Center Facial Plastic Surgery & Med Spa believes there is no better treatment than BroadBand Light therapy in Boston, MA. Patients can address fine wrinkles, hyperpigmentation, acne scars, and sun-damaged skin with just a few simple appointments. Discover the benefits of this treatment for yourself by meeting with Dr. Jaimie DeRosa today. We are highly trained in the science of skin rejuvenation.