How Do Male and Female Facelifts Differ?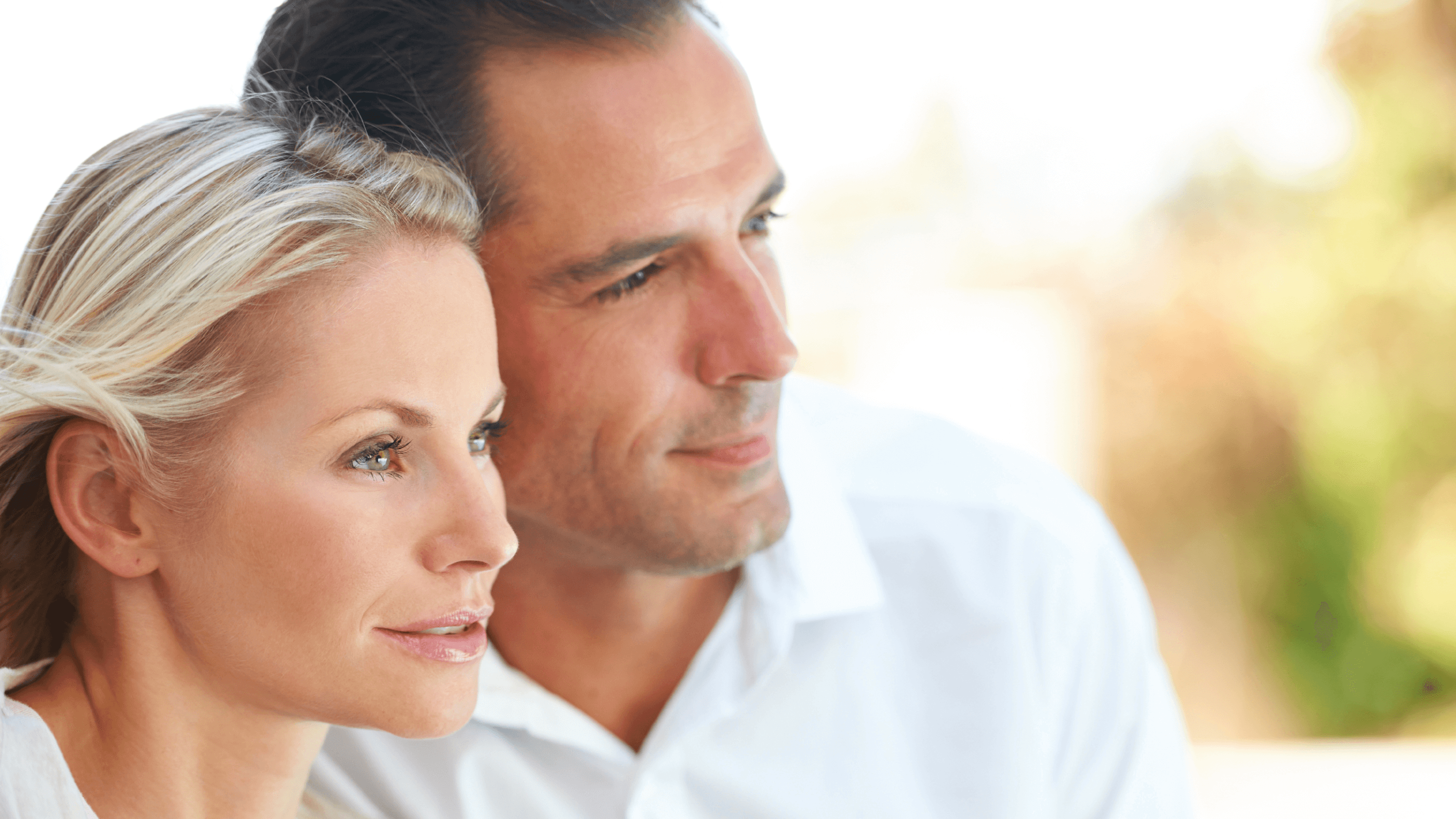 It is a common misconception that facelifts are mainly favored by women. Many men also turn to cosmetic procedures that help them look and feel their best. Also known as a rhytidectomy, facelift surgery eliminates loose skin and tightens the underlying tissue to create a lifted, refreshed appearance. So, how is a facelift performed, and how does surgery differ in women and men?
Although most patients have similar cosmetic goals, there are some notable differences between men and women seeking facelifts. Double board-certified plastic and reconstructive surgeon Dr. Jaimie DeRosa is familiar with facial anatomy as well as female and male facial features. Read on as DeRosa Center Facial Plastic Surgery & Med Spa outlines the details of surgery in Boston, MA.
Differences in facial anatomy
We all realize that the facial structure of men is generally different than that of women. Men tend to have stronger features in the lower face and jawline. The skin and underlying tissue structure of women tend to be thinner and more delicate. It takes a plastic surgeon with extensive knowledge of facial anatomy to take special precautions during a rhytidectomy and sculpt the attractive facial contours a patient is looking for.
Below, our clinic has listed some of the most common differences in female and male facial features. We may keep one or more of these factors in mind when planning your facelift procedure. Please remember that this list contains generalizations that are not always true of every patient. Dr. DeRosa takes the necessary steps to personalize your facial rejuvenation procedure according to your needs.
Male foreheads are wider than female foreheads

Male eyebrows are straighter in shape, while female eyebrows are arched

Males have wider, longer noses, while female noses are smaller and shorter

Males have flatter cheekbones, while females possess rounder cheekbones

Male chins have a flatter base, while female chins are more pointed
Differences in aesthetic concerns
When it comes to the goals of facelift surgery, men sometimes prefer stronger and well-defined facial features. This is especially true in the neck and jawline. Women usually opt for softer and more delicate characteristics. They are also interested in smoothing out the neckline. For both men and women, we can create dramatic results by reducing the jowls and eliminating deep facial wrinkles and creases.
Facial hair is another differentiator in how a facelift is performed. The location of the facelift incisions may need to be changed based on the natural hairline of the patient. Male patients are concerned about preserving their hair, while women can easily hide their incisions in their natural hairline. If you have questions about incision placement and scarring in Boston, MA, Dr. DeRosa is happy to address them for you.
Schedule facial rejuvenation
Facelifts are an outstanding option for both women and men who want to eliminate problems like wrinkles and sagging skin. Now, you can shave years from your appearance by trusting the professionals at DeRosa Center Facial Plastic Surgery & Med Spa. Dr. Jaimie DeRosa can discuss the differences between female and male facial features and give you information about what to expect in surgery. Schedule a consultation for facial rejuvenation in Boston, MA, to see how this procedure can help you put your best face forward.