How Common is Rhinoplasty Revision?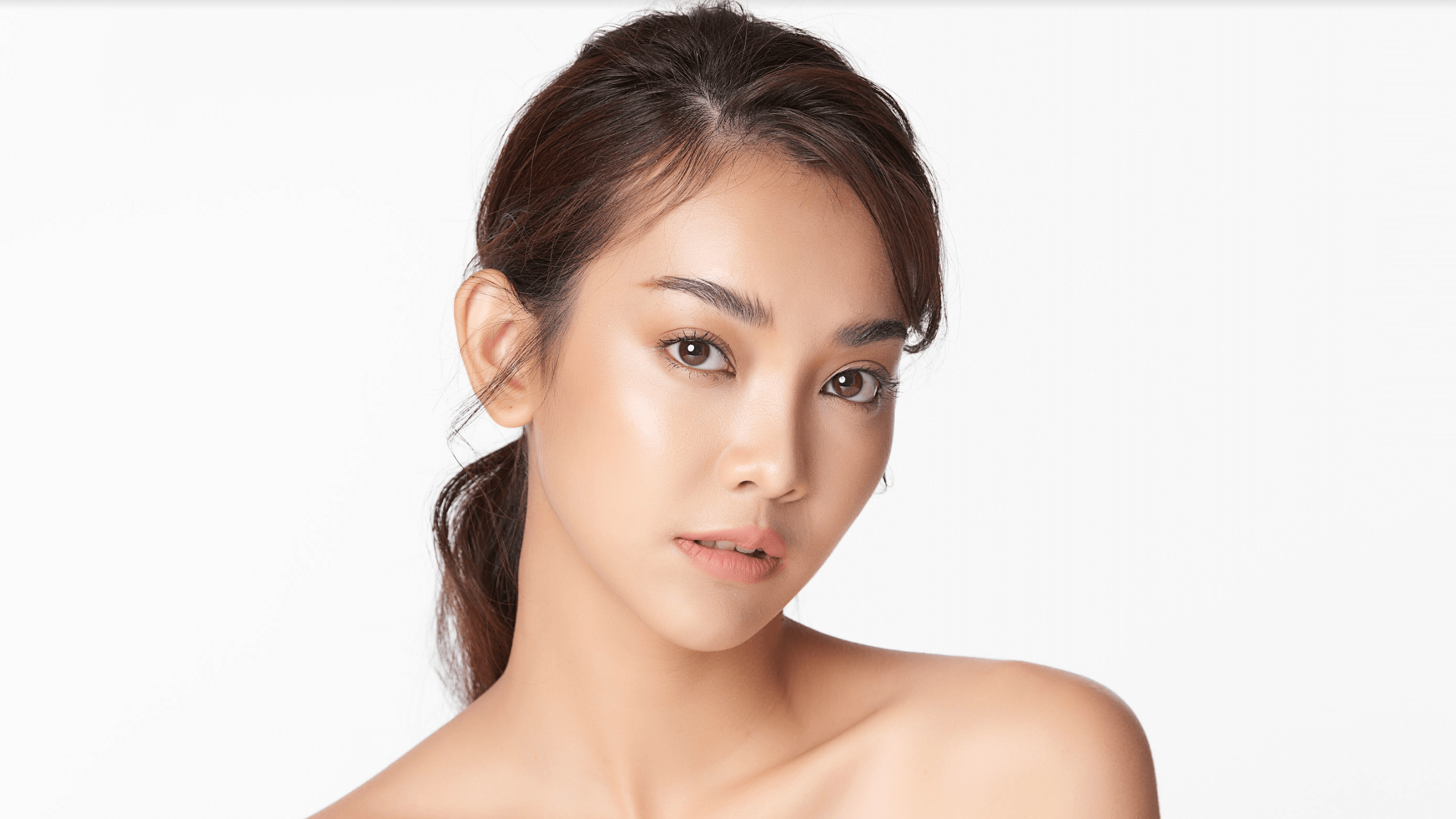 Revision rhinoplasty can correct issues with breathing, asymmetry, crookedness, incorrect size or shape, or dents that were not addressed in the original surgery. It can also repair damage from trauma or an injury.
Although revision rhinoplasty is common, it is considered a more delicate and complicated procedure than an original rhinoplasty. This is why patients should choose a facial plastic surgeon with extensive experience and deep knowledge of nasal anatomy.
Below, double board-certified plastic surgeon Dr. Jaimie DeRosa explains how this procedure works and why so many people seek out revision rhinoplasty each year. Call for an evaluation at The DeRosa Center and find out if revision surgery can meet your needs in Boston, MA.
What happens during revision surgery
Revision rhinoplasty is used to correct or improve the appearance of the nose after a primary procedure. There are many reasons people choose revision rhinoplasty. Some are unhappy with their appearance, while others experience complications from their original surgery.
Dr. DeRosa designs custom revision procedures that may include a closed or open approach. The closed approach is less invasive, but the open approach may be necessary to achieve the desired results. Once we detach the skin from the delicate cartilage and bone, we reshape the nose as necessary. Sometimes, a cartilage or bone graft is useful for strengthening the framework of the nose.
Why is revision rhinoplasty common?
Whether your original procedure was performed by Dr. DeRosa or another facial plastic surgeon, revision rhinoplasty is a very common operation. Here is why:
High expectations: Many patients have unrealistic expectations about their cosmetic results. It is important to remember that rhinoplasty is not a "perfect" surgery, and there may be some minor imperfections doctors or patients cannot control.
Complications: Though rare, complications can occur after any surgery. Some include infection, bleeding, and problems with healing. Patients should follow all post-operative instructions to minimize their risk.
Trauma: An injury to the nose, whether from an accident or a sports game, may damage the underlying nasal structures. Patients are especially vulnerable to damage in the first few months after surgery.
Your expected revision rhinoplasty results
Our patients at The DeRosa Center are relieved and excited to finally achieve the results they were hoping for after revision surgery. Revision rhinoplasty in Boston, MA can improve your breathing, correct asymmetry, and give you a straighter, more aesthetically pleasing nose.
But just like the primary operation, the results of revision rhinoplasty will not be immediately apparent. It can take a year for all swelling and inflammation to subside and for your new nose to settle into place.
How long do revision rhinoplasty results last?
The outcomes of your revision rhinoplasty should last a lifetime. However, remember that the nose continues to grow and change as you age. These changes are usually minor and may not affect the overall appearance of your nose.
Can you guarantee results?
No surgeon can guarantee successful results, but our team will do everything possible to provide the best outcomes possible. This is why Dr. DeRosa performs a thorough consultation before recommending any surgery. Together we review your goals and expectations and develop a personalized treatment plan.
Ask about a revision rhinoplasty in Boston, MA
Anyone who experiences complications or is unhappy with the results of their original rhinoplasty should meet with a facial plastic surgeon who specializes in revision rhinoplasty. Dr. Jaimie DeRosa is a double board-certified plastic and reconstructive surgeon with years of experience. Call The DeRosa Center for a rhinoplasty assessment in Boston, MA, and see how we create functional and natural-looking results.