How Can I Manage My Facial Results at Home?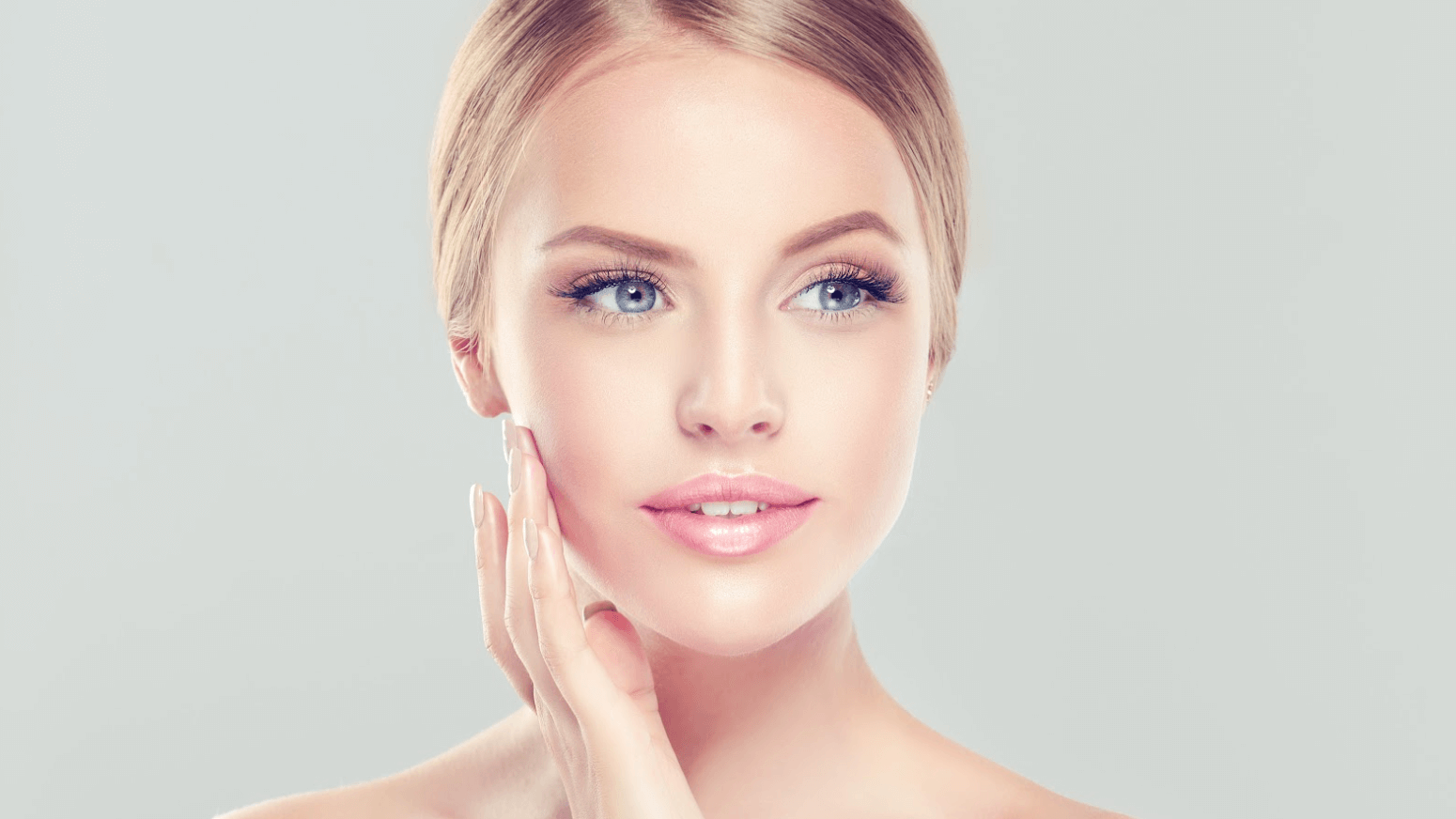 Look no further for the ultimate skin care experience – add facials to your current routine. The DeRosa Center provides a wide variety of personalized facials designed to address your unique needs. With regular facials, you can be rewarded with a deep cleansing that provides results far beyond what drugstore products can deliver.
Fortunately, there are many ways to keep your complexion glowing between visits to our Boston med spa. Below, double board-certified plastic and reconstructive surgeon Dr. Jaimie DeRosa discusses how to maintain your custom facial results at home. Call now to book an appointment and see how we can help you put your best face forward.
What is involved in a facial?
A facial is a deep cleansing that uses medical-grade products and techniques to extract impurities from clogged pores, exfoliate dead cells, improve circulation, and protect the skin from environmental damage. It's a relaxing experience that provides immediate results and long-term benefits.
Facials at The DeRosa Center are performed in 30, 60, and 75-minute sessions and may include additional treatments like a chemical peel, ultrasonic microdermabrasion, collagen mask, or LED light therapy based on your goals.
We understand some people have chronic conditions like acne, rosacea, and sensitive skin. Rest assured that our staff has the experience and resources needed to help you achieve the best possible outcomes.
What to expect almost immediately after a facial
It's normal to experience some redness, a warm and tingly feeling, or minor irritation after a facial. This should subside within an hour or two. Our Boston med spa provides specific post-care instructions for each patient to ensure safe outcomes. The good news is our patients also tend to feel relaxed and refreshed after their appointment – it's the perfect time to take care of yourself and rejuvenate.
Your new daily routine
Adopting a daily skin care routine is essential for maintaining your facial results. Use a gentle cleanser to wash your face every day. Exfoliate twice a week and follow up with an oil-free moisturizer. This will lock in hydration and reduce dry or irritated areas. Remember to wear sunscreen when spending time outdoors to help prevent sun damage.
Not sure which skin care products to use at home? Here are some helpful tips provided by our team:
Look for products with natural ingredients to soothe and nourish your skin.
Choose products that are free of alcohol, harsh chemicals, and artificial fragrances or colors.
Make sure each product is safe to use on your skin type (oily, dry, normal, or combination).
Read the label to see what active ingredients are in each product before you buy.
Other considerations for preserving healthy skin
The sun isn't the only source of skin damage – smoking, stress, and air pollution also take a toll on your complexion. Living a healthy lifestyle is one of the best ways to maintain your natural beauty long-term. Eat nutrient-rich meals, get a full night's sleep, exercise regularly, and drink plenty of water to help preserve your facial results.
Ask about our personalized facials
Custom facials are a great way to help keep your skin healthy and glowing. Double board-certified plastic and reconstructive surgeon Dr. Jaimie DeRosa is known for her expertise and compassionate care. Call The DeRosa Center to schedule your first appointment and learn more about our processes. Our Boston med spa has helped countless people achieve their aesthetic goals through facials – let us help you, too.