Here's How Often You Need to Get BOTOX® Injections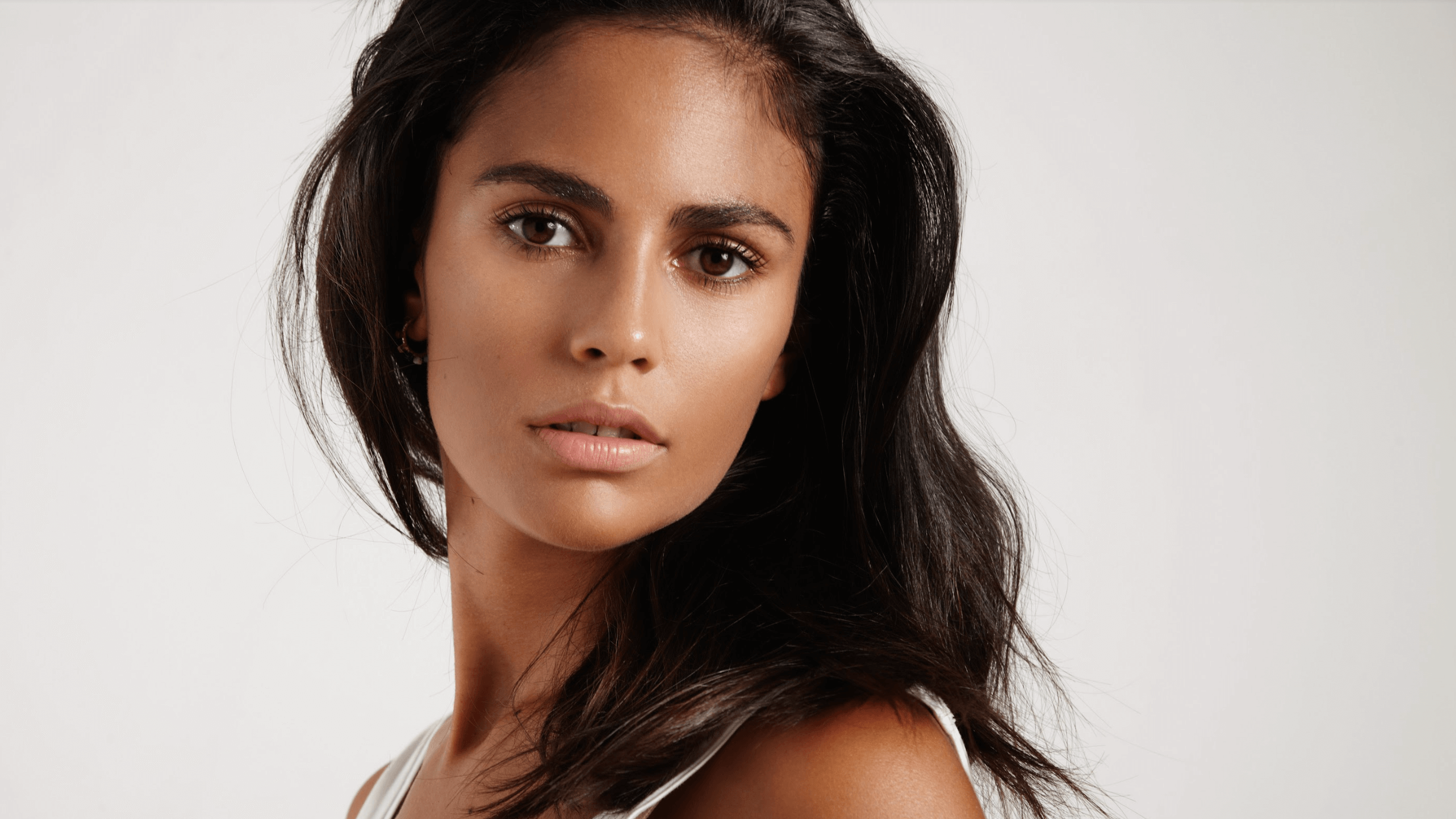 Drugstore creams and serums won't do much to reduce wrinkles between the eyebrows and around the eyes. Now, BOTOX injections can smooth away these lines with very little time and effort. The DeRosa Center recommends coming in every 3 – 4 months to maintain your outcomes and keep looking refreshed long-term.
Female plastic surgeon Dr. Jaimie DeRosa has extensive experience helping patients achieve their desired results with BOTOX. Anyone interested in wrinkle relaxers should schedule a BOTOX consultation in Boston, MA. Our med spa is proud to provide a wide range of custom options for injections.
How BOTOX reduces fine lines
Expression lines form over time as our skin becomes thinner and loses some elasticity. Frowning and squinting are especially likely to lead to wrinkles like Crow's feet. Over-the-counter products may promise to reduce these creases but won't be as effective as BOTOX. Wrinkle relaxers work by paralyzing the muscles responsible for creating expression lines. This gives our skin a chance to smooth out. The results of treatment become apparent over the next few days and can last for several months.
BOTOX is administered through a fine needle, and the entire process takes less than 30 minutes. The DeRosa Center may recommend one or more injection sites based on your problem areas. The injection process is usually well tolerated, though you may feel a slight pinch when the needle enters the skin.
How often to return for BOTOX injections
BOTOX is not permanent, so you may need to return for follow-up sessions at The DeRosa Center every 3 – 4 months in Boston, MA. However, many people find that their outcomes last longer with each treatment. Our female plastic surgeon creates custom plans for each patient to ensure long-lasting results.
There is no downtime associated with BOTOX injections, so you can return to work and normal activities soon after your med spa appointment. Redness and swelling are normal side effects but should resolve within a short period.
What happens if I skip a BOTOX treatment?
Some people are concerned that if they skip a treatment, their wrinkles will become worse than before. However, this is not the case because BOTOX does not permanently change the muscles or overlying skin. People who skip a treatment simply return to their former appearance. Patients are always welcome to schedule a touch-up injection at The DeRosa Center if they feel like they could benefit from additional sessions.
How to prolong BOTOX results at home
Patients should follow our simple recovery instructions to avoid complications and ensure long-lasting outcomes. First, do not rub or massage the injected areas for 24 after BOTOX injections. Avoid exercise, exposure to UV rays, and excess heat for the rest of the day. We also recommend sleeping with your head elevated while you wait for side effects to dissipate.
The DeRosa Center does offer dermal fillers in addition to wrinkle relaxers at our med spa. This is an easy way to add volume to specific areas. Results are dramatic and can last a year or longer with the proper care.
Reduce lines and creases with BOTOX
BOTOX may be temporary, but the results are considered worth it. Anyone who wants to reduce wrinkles and achieve a youthful appearance should call The DeRosa Center and meet with female plastic surgeon Dr. Jaimie DeRosa in Boston, MA. Our team members are experienced in administering wrinkle relaxers and know how to help patients accomplish their cosmetic goals.