Five Tips to Dominate Your Facelift Recovery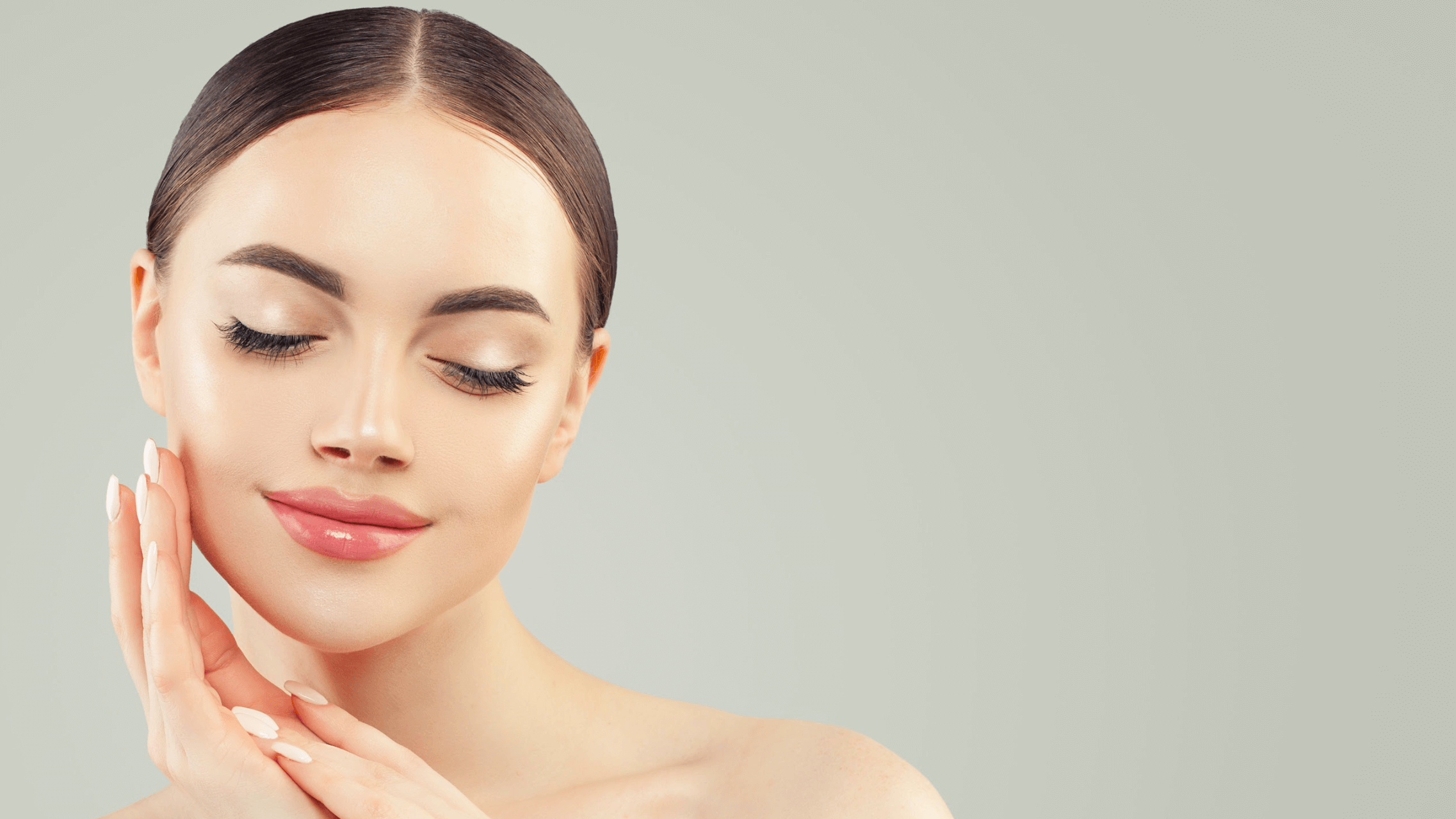 A facelift can do wonders for your appearance and confidence as it removes loose skin and reduces unwanted visible signs of aging. No one ever said recovering from surgery would be easy, but a few simple tips from an experienced facial plastic surgeon can make the process much smoother.
Below, double board-certified plastic and reconstructive surgeon Dr. Jaimie DeRosa offers our top recommendations for dominating facelift recovery in Boston, MA. Call The DeRosa Center to schedule a consultation and see how our talented team can help you look as good as you feel.
1. Keep your face clean and free of cosmetics
Complications like infection occur when harmful bacteria or dirt enter the surgical sites. A mild cleanser used twice a day can keep the area clean and promote natural healing. Avoid harsh scrubs, exfoliants, makeup, or hair products like creams and gels around the incisions. Dr. DeRosa will provide information about how and when to continue your normal beauty routine.
2. Sleep with your head elevated
Side effects like redness, inflammation, and bruising are uncomfortable but can be managed with prescription medications and ice. Resting with your head elevated can also reduce swelling in the treatment area during facelift recovery. The DeRosa Center recommends propping yourself up on two or three pillows for one week after surgery. You may even benefit from sleeping in a recliner chair.
3. Take time off from work
Dr. DeRosa asks patients to take time off from work, childcare, and household chores after facelift surgery in Boston. We recommend getting a responsible friend or family member for assistance if possible. The side effects mentioned above usually subside within a short period, but it takes a little longer to feel truly rested. Those with physically demanding jobs that require bending and heavy lifting may need more time to recover.
4. Avoid strenuous activity and extreme temperatures
Strenuous workouts like aerobics and weightlifting increase swelling and set back your facelift recovery timeline. Instead, give yourself time to rest and heal. You should also avoid saunas, steam rooms, and hot tubs for several weeks after facelift surgery.
Exercise is an important part of recovery from any cosmetic procedure, but don't overdo it. Gradually increase activity levels as you feel up to it, starting with short walks and working up to your usual routines. Avoid high-impact activities or anything that puts strain on the treatment area.
5. Follow your surgeon's instructions
A facial plastic surgeon will provide detailed post-operative instructions at your consultation and before surgery. Dr. DeRosa knows that each patient heals differently, so we tailor all recommendations to each individual. Follow all instructions to avoid complications, and call our office if you have any concerns. Our top priority is your safety.
Learn what happens after facelift surgery
A facelift does make you appear years younger, but it's important to have realistic expectations about the recovery process. The best way to ensure successful outcomes is to choose a facial plastic surgeon with years of experience behind their belt. Learn more by calling to meet with double board-certified plastic and reconstructive surgeon Dr. Jaimie DeRosa in Boston, MA. The DeRosa Center is proud to offer a full range of cosmetic procedures for your benefit.