Five Areas on the Face Addressed With A Lower Facelift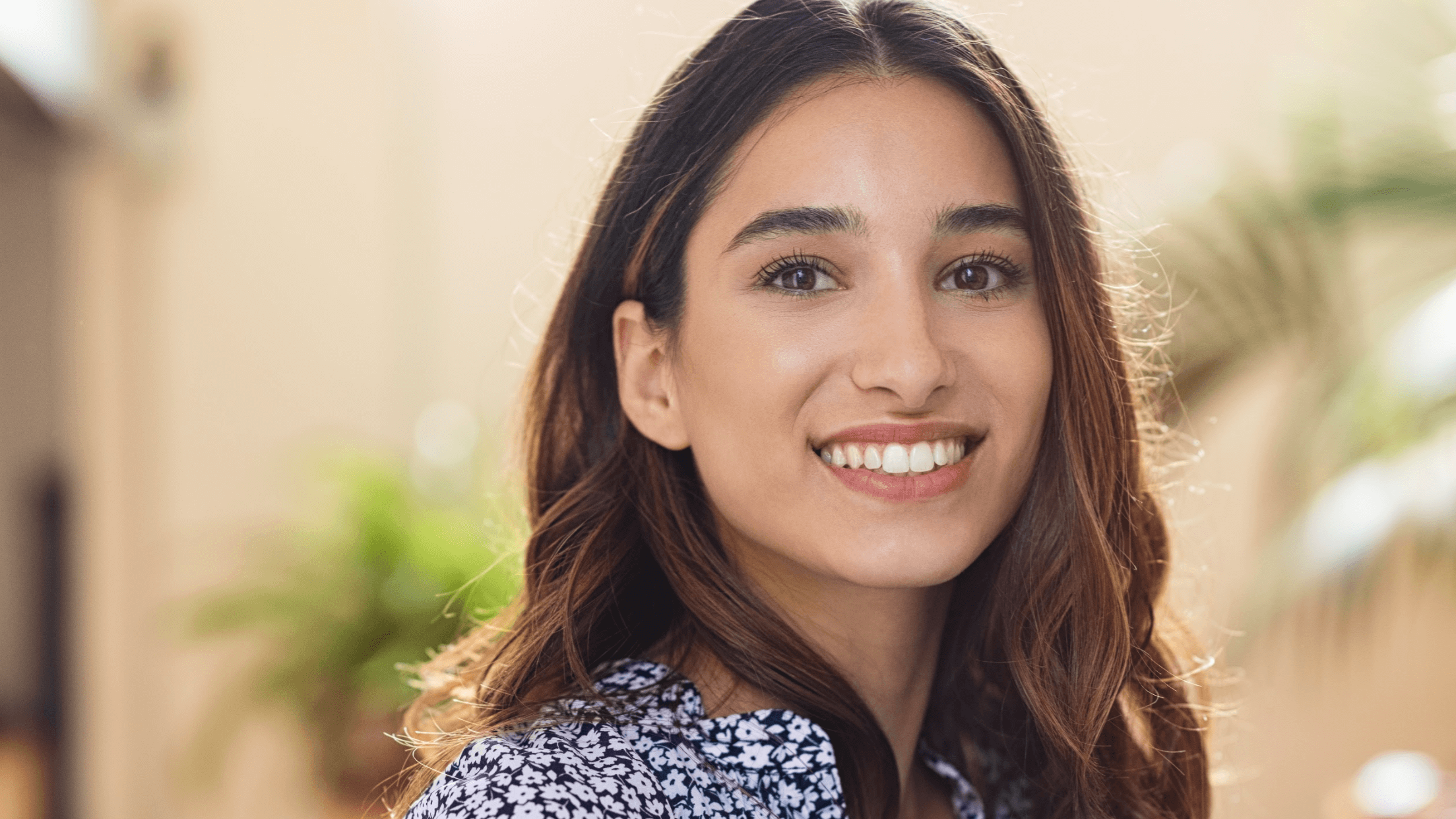 Aging causes our skin to sag over time, leading to changes in the jowls and jawline. A lower facelift is one of the most significant ways to reduce a drooping appearance. The team at DeRosa Center Facial Plastic Surgery & Med Spa is nationally recognized for helping individuals achieve natural and wonderful results.
There are several areas that can be improved with a lower facelift in Boston, MA. Double board-certified plastic and reconstructive surgeon Dr. Jaimie DeRosa can perform an assessment and let you know how we can reduce sagging jowls and more. Contact our office to explore your options for lower rhytidectomy.
Lower facelift candidates
Sagging skin can change your overall facial features and shape. If this is the case, a lower rhytidectomy can offer exciting and satisfying results. Ideal candidates for this procedure range from their 40s – 60s, but surgery can be safely performed on anyone as long as they are in good health. Dr. DeRosa will also make sure your skin has a healthy amount of elasticity beforehand.
During your initial appointment, we can review your aesthetic goals. Some patients simply want to address facial wrinkles, while others want to reduce sagging jowls and loose neck skin. Our clinic can give you realistic expectations about your outcome by showing you before-and-after photos from previous patients. We then create a custom treatment plan to address your areas of concern and give you a renewed look.
About the lower facelift procedure
DeRosa Center Facial Plastic Surgery & Med Spa mainly focuses our attention on the bottom third of the face and jowls, removing any excess skin as needed. We then tighten the underlying tissues and carefully re-drape the skin to make your features smoother. A facelift in Boston takes a few hours to complete; then a bandage is placed to minimize swelling and bruising. Our advanced techniques can help address the following areas:
Jowls

Loose neck skin

Loose jawline skin

Deep facial wrinkles

Corners of the mouth
How long does a lower facelift last?
Just like any other plastic surgery, it takes time to recover and see results. Lower facelift patients should rest and follow all post-surgical instructions to make the most of recovery. The staff at DeRosa Center Facial Plastic Surgery & Med Spa can give you an overview of your timeline and address any questions or concerns about side effects. While it is normal to experience some discomfort, this can be managed with cool compresses and pain medications.
The results of a lower facelift should be long-lasting, as long as you continue to take care of your skin and stay hydrated. When aging and environmental factors, such as sun exposure, wear away your results, feel free to contact our office for touch-up treatments. We can give you personalized instructions about how to best prolong your outcomes. This should help combat future facial wrinkles and loose neck skin.
Reduce sagging jowls and more
Loose or sagging skin can make you feel less than confident about your appearance. At DeRosa Center Facial Plastic Surgery & Med Spa, we provide advanced surgical procedures for patients who want to look and feel their best. Our team has helped many people address the traditional signs of aging. To learn how a lower rhytidectomy procedure can help you, schedule an appointment with Dr. Jaimie DeRosa for a lower facelift in Boston, MA. Our staff has earned a reputation for being trusted experts in plastic surgery.