FAQs on How To Get Fuller Lips With Lip Injections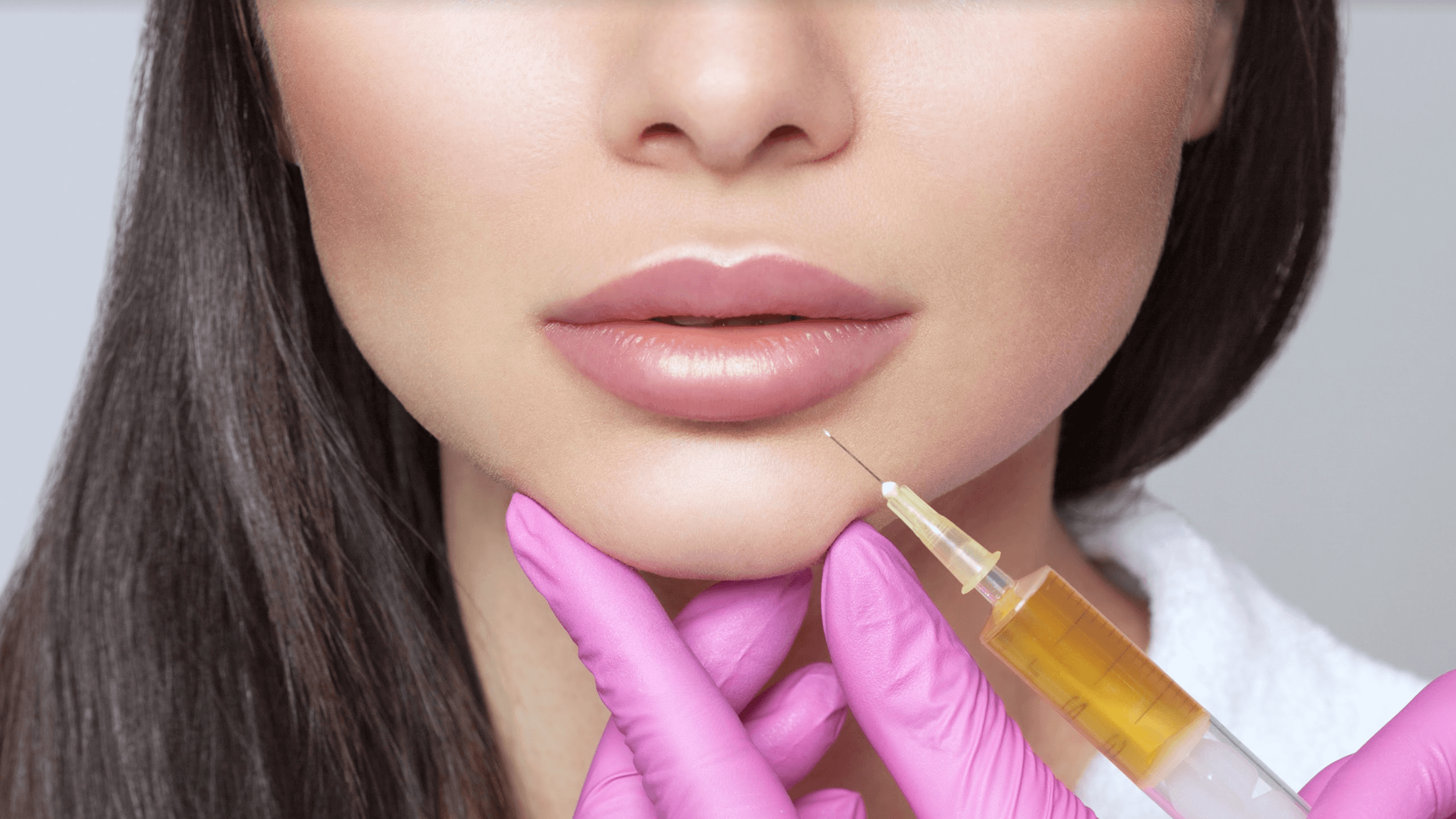 Lip injections have quickly become one of the most popular cosmetic treatments for the face. As much as you would love to get the plump lips you have always wanted, it is still important to stay educated about the process. Double board-certified plastic and reconstructive surgeon Dr. Jaimie DeRosa shares the facts about how to get fuller lips with the trusted brands Restylane® and JUVÉDERM®. Call DeRosa Center Facial Plastic Surgery & Med Spa in Boston, MA, so you know what to expect when getting your first dermal filler injections.
What are lip fillers made of?
Lip fillers are usually made from a naturally-occurring substance called hyaluronic acid. The main function of this element is to retain water to keep your tissues lubricated and moist. Restylane® Silk, JUVÉDERM® VOLBELLA™ XC, and JUVÉDERM® Ultra XC are all made from a synthetic form of hyaluronic acid. The good news is that hyaluronic acid is easily dissolved if you are unsure about your lip filler results.
Is Restylane or JUVÉDERM better for lips?
While both Restylane and JUVÉDERM brands are effective dermal filler injections for lips, not all of them are right for your needs. These products can cause differences in lip thickness and results. Just like any other cosmetic procedure, lip injections take a customized approach. The trained professionals at DeRosa Center Facial Plastic Surgery & Med Spa can make personal recommendations based on your needs and desired outcome.
Who is a candidate for lip fillers?
Ideal candidates for dermal fillers have naturally thin lips or have lost volume in the lips due to aging. Suitable candidates are in good health, do not smoke, and have realistic expectations about their outcomes. Please let us know about any relevant health conditions or allergies prior to your procedure.
Are lip fillers painful?
The lips are admittedly one of the most sensitive parts of the face and body. Because of this, we do our best to reduce any discomfort you feel during the procedure. Numbing cream may be used prior to your injections, so very little sensation is felt.
Are there any side effects?
Typical side effects of dermal filler injections for lips include swelling, redness, and tenderness around the treatment site. These minor issues are temporary and should only last a few days. Dr. DeRosa can offer tips and advice for making yourself feel comfortable at home, including using a cool compress.
How long do lip injections last?
The results of lip fillers vary based on which product was chosen and how much Restylane or JUVÉDERM was used. Hyaluronic acid fillers generally achieve results that last up to a year before any touchups are required. Our office can tell you when you need to come in for a follow-up appointment in Boston, MA.
Will the results look natural?
Many people are afraid that dermal filler injections for lips will make them look unnatural or over-filled. Actually, a qualified professional who is skilled in lip enhancement can deliver subtle and natural outcomes. During your appointment, we can discuss how much product is needed and let you know what to expect.
Learn how to get fuller lips
Whether you want to enhance naturally thin lips or simply restore lost volume, DeRosa Center Facial Plastic Surgery & Med Spa can deliver pleasing results to patients in Boston, MA. If you want to know how to get fuller lips, meet with trusted practitioner Dr. Jaimie DeRosa. We can answer your questions and provide whatever assistance you may need.