Fall is the Perfect Time to Rehydrate Your Skin With a Facial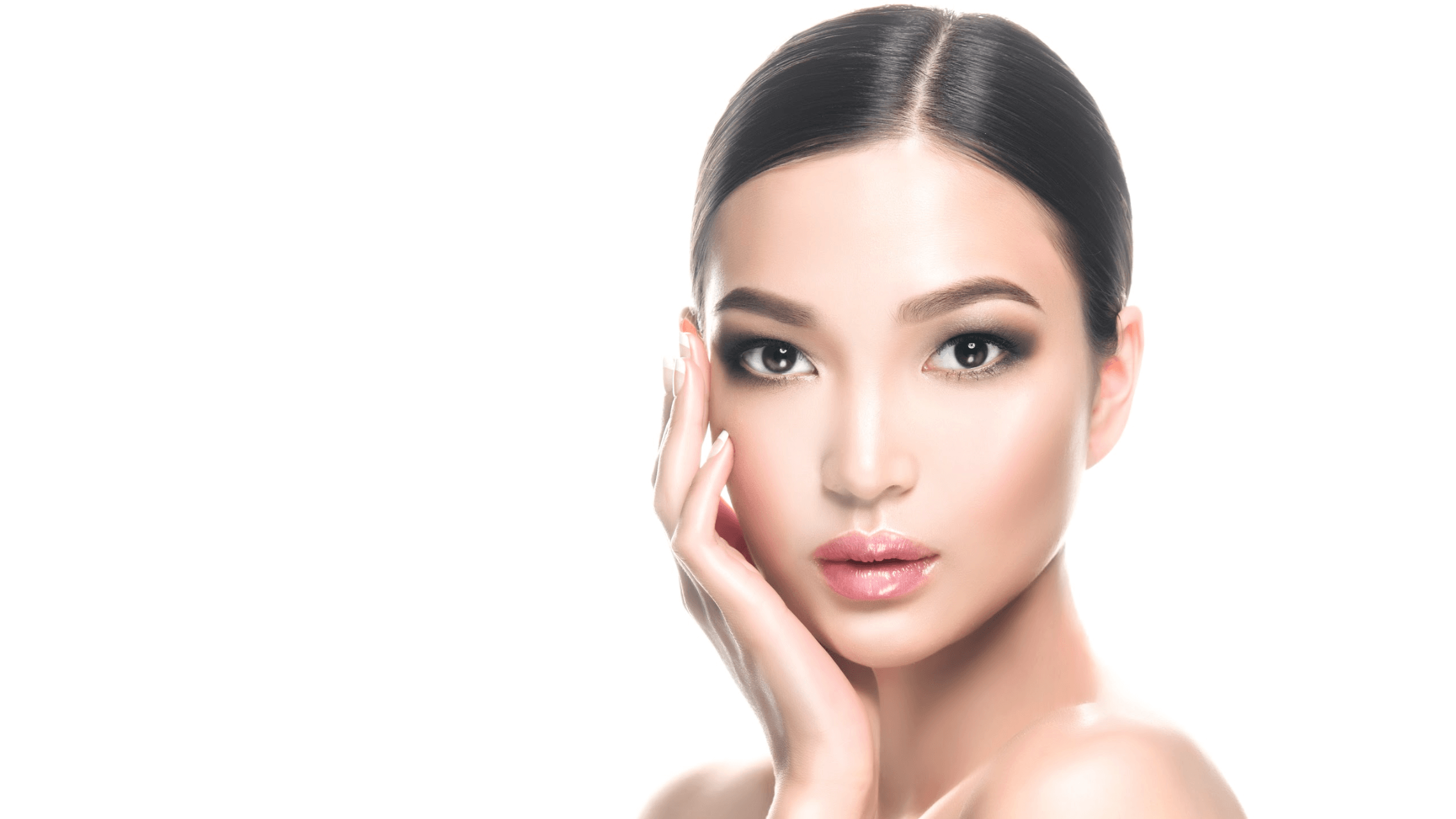 The weather is starting to change, and with it comes a new set of challenges. Fall can be harsh on the skin, resulting in dryness and a need for more intense moisturizing. Regular facials at The DeRosa Center are a perfect way to rehydrate your complexion and maintain skin health throughout the season.
Ready to schedule your first fall facial? Below, female plastic surgeon Dr. Jaimie DeRosa explains the benefits of skin rejuvenation. Call now to book a med spa appointment in Boston.
What happens to our skin in the fall?
We experience a varying range of temperatures and weather conditions throughout the autumn season. The days might be warm and sunny, while the nights are cool and crisp.
Unfortunately, these drastic changes may cause our skin to become less than perfect. This is because the weather strips away our natural moisture, leaving skin feeling dry, itchy, and uncomfortable. Some over-the-counter moisturizers may provide temporary relief, but they don't address the underlying issues.
The benefits of fall facials
A professional facial is one of the best ways to combat dry, irritated skin that looks or feels coarse. Treatments are always performed in a relaxing environment, using products that are specifically tailored to your skin type. And since facials are gentle on your complexion, they can be performed as often as needed to produce results.
How we perform facials
Med spa professionals will assess your skin before making any recommendations for a fall facial. Our female plastic surgeon offers 30, 60, and 75-minute treatments based on your needs and cosmetic goals.
All facials generally begin with a deep cleansing of the skin to remove excess makeup and oil. Steam is used to open stubborn pores and loosen any dirt or debris that may be trapped below the surface. This also allows us to extract whiteheads and blackheads. A serum or mask is then applied to hydrate and nourish your complexion.
After your facial is complete, we provide SPF protection to prevent sun damage. The DeRosa Center also offers add-on treatments like a chemical peel, microdermabrasion, or injectable filler for even more dramatic skin rejuvenation results.
What happens after a facial
You may experience temporary redness after a facial in Boston, but this side effect will resolve within a few hours. You can return to work or normal activities almost immediately following your appointment. The DeRosa Center provides simple aftercare tips to maintain your hydrated skin and protect yourself from further damage.
Dr. DeRosa recommends avoiding extended sun exposure and using only gentle cleansers and moisturizers on your skin for the next 24 – 48 hours. This allows your skin to recover from treatment and helps prevent any irritation or sensitivity.
Planning for a special occasion? If you have an important event coming up, we recommend scheduling your facial at least one week in advance. Our med spa has helped countless people prepare for weddings, anniversaries, and other milestone events.
Rehydrate your skin with a fall facial
A fall facial at The DeRosa Center is the perfect way to combat dry or dull skin on a long-term basis. If you are ready to achieve a radiant complexion, call now for an appointment in Boston. Female plastic surgeon Dr. Jaimie DeRosa is proud to provide this and other advanced skin rejuvenation treatments to patients in the area.