Dr. Jaimie DeRosa on performing upper blepharoplasty in Boston.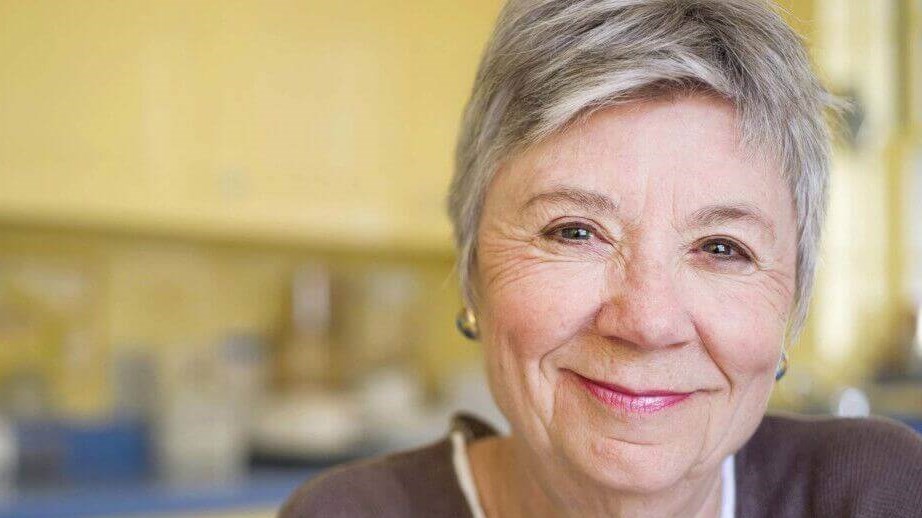 Call it an eyelift, the blepharoplasty or an upper eyelid surgery-whichever name you go by the deal is the same, patients at the DeRosa Center love the results of this outpatient in-office procedure. When patients present themselves to Dr. DeRosa's office on Boston's Newbury Street they of the do not even know exactly what is needed to rejuvenate their appearance. Granted, most of the people have the goal in mind of looking better and more youthful, but a lot of people can't say exactly what the best option would be. This is exactly where Dr. DeRosa's expertise in rejuvenation comes to play!
Academically trained facial plastic surgeon, Dr. DeRosa can look at a patient's face and pinpoint exactly where rejuvenation touch is needed and where are the most noticeable signs of aging are located. Once this is done she will recommend appropriate treatment plan.
It happens quite often that it is the eyes that give away our age first. Surgery of the upper eyelids is straightforward ambulatory procedure that takes care of that excess skin, bags under the eyes and heavy leads.
The results of blepharoplasty are quite dramatic and those who got it look younger and more rested than before. It is simple surgery but the result of it can be quite profound as far as restoring youthful appearance of the face is concerned. Also, upper eyelift is long lasting and will provide years of sustained results.
An optimal place for incision that leaves the anatomy of the eyelid least distorted is along the natural curve of one's eyelid. If performed this way the healed incision is practically invisible. After an incision is made Dr. DeRosa will remove excessive skin and close it with delicate sutures that will disappear on their own. This procedure takes anywhere between an hour and forty five minutes to accomplish.
In the course of this outpatient blepharoplasty procedure Dr. DeRosa will infiltrate the eyelids with local anesthetic while the anesthesiologist administers IV sedative and pain medicine. Eyelid lifts are done with conscious sedation to help patients be comfortable and mildly sleepy during the operation. The anesthesiologist will also monitor vital signs throughout the procedure making sure the patients are safe.
Dr. DeRosa's approach to eyelid lift is conservative-her patients are assured to have natural, rested and non-forced appearance. The procedure is done in an outpatient setting right here in the center of Boston on Newbury Street at the DeRosa Center.