Common Reasons to Get a Nose Job Revision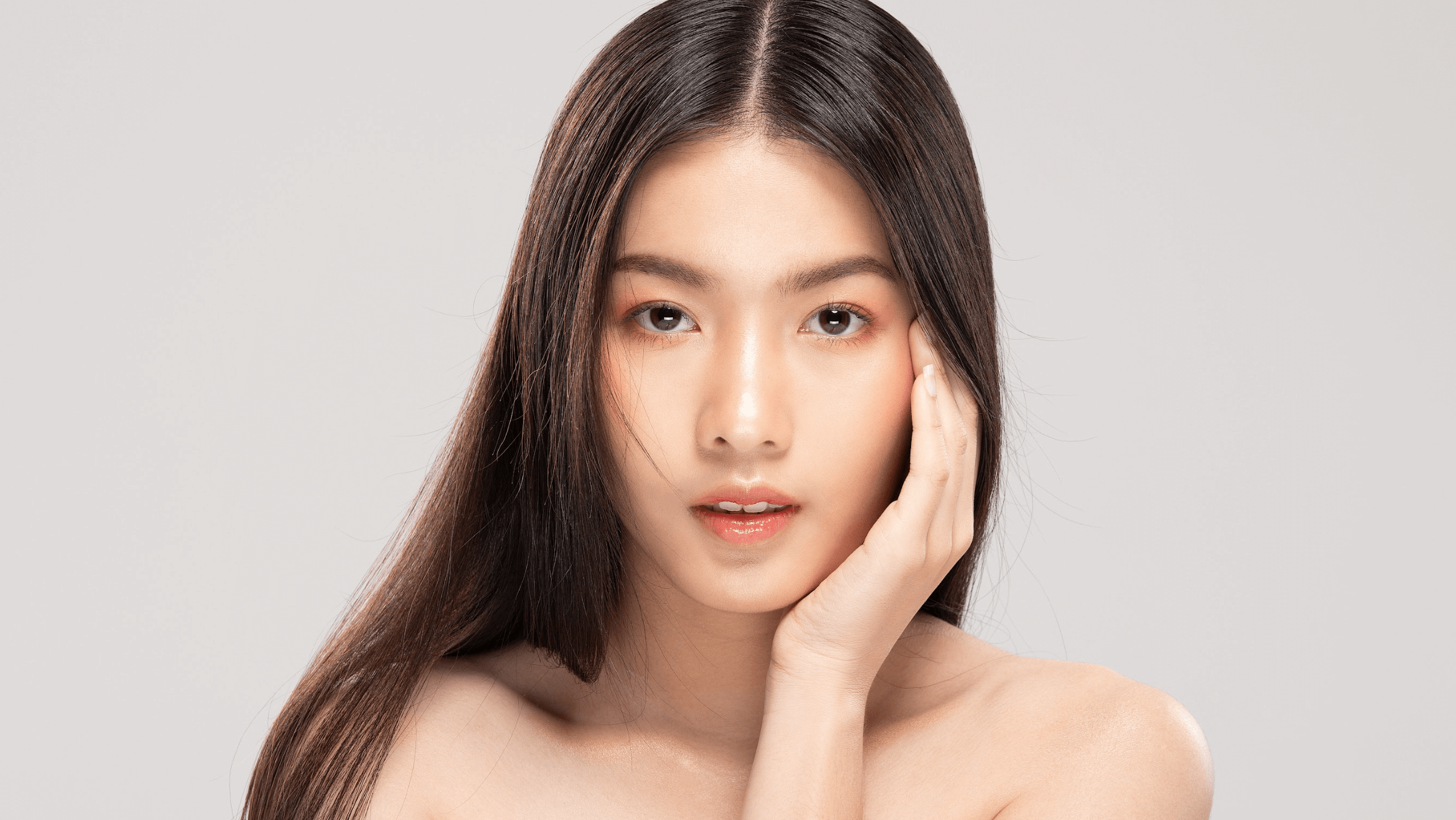 For most patients, the results of rhinoplasty surgery — more commonly referred to as a "nose job" — can be life-changing, helping to boost their confidence, enhance their appearance, and even improve their ability to breathe freely and sleep comfortably. However, there are some cases when the outcome of a nose job is less than ideal or changes over time. In these situations, patients may consider a revision rhinoplasty (secondary nose job) to help correct or improve upon the results of their initial procedure. At The DeRosa Center, double board-certified plastic and reconstructive surgeon and Boston, MA, revision nose job expert Dr. Jaimie DeRosa understands how discouraging it can be to live with a nose you're unhappy with and is proud to help patients achieve the aesthetic and functional outcome they deserve with secondary rhinoplasty surgery. Here, we'll explore some of the most popular reasons for considering a revision to your original nose job results.
When is a revision rhinoplasty appropriate?
There are several scenarios where a revision rhinoplasty may be appropriate and even encouraged, though the choice to undergo the procedure is ultimately a personal one. Most often, patients have a second nose job for one or more of these reasons:
1. They're unhappy with the aesthetic outcome of their nose job
In the majority of cases, rhinoplasty patients prefer their newly enhanced nose shape after surgery, but there are some cases when the results are not what the patient had hoped for. This may be due to surgical error (a "botched" nose job), unrealistic expectations, an inexperienced surgeon, or the patient's personal preferences alone.
2. The nose has changed over time
While the results of nose surgery are considered long-lasting and lifelong, in some cases, some patients experience subtle changes to the form or function of their nose as a result of aging, trauma, or another factor.
3. Nasal function has suffered
In rare cases, and/or when an inappropriate surgical technique is used, patients may develop difficulty breathing, chronic congestion, snoring, and other unwanted functional abnormalities after their initial nose job. For patients who already had nasal function problems, these symptoms may be exacerbated by a poor nose job, disrupted healing, or another event.
Am I a good candidate for a revision nose job?
The best way to determine whether a revision rhinoplasty is right for you is to schedule a consultation with an experienced and knowledgeable facial plastic surgeon. During your revision nose job consultation at The DeRosa Center, Dr. DeRosa will carefully examine your nasal anatomy, discuss your symptoms and goals, and review your available options. Generally speaking, ideal candidates for a secondary nose job are patients who:
Are unhappy with the form or function of their nose after an initial nose job
Have experienced changes to their original nose job results over time
Are at least one year out from their previous rhinoplasty
Have realistic expectations for their results
Get the nose you've hoped for with a revision rhinoplasty in Boston, MA
Whether you have always been unhappy with your nose job results or have developed changes due to aging, injury, or trauma, you may benefit from a secondary rhinoplasty. Learn more about your options for restoring or improving your primary nose job results by scheduling a revision rhinoplasty consultation with Boston, MA, double board-certified plastic and reconstructive surgeon Dr. Jaimie DeRosa today.