Can Rhinoplasty Straighten A Crooked Nose Bridge?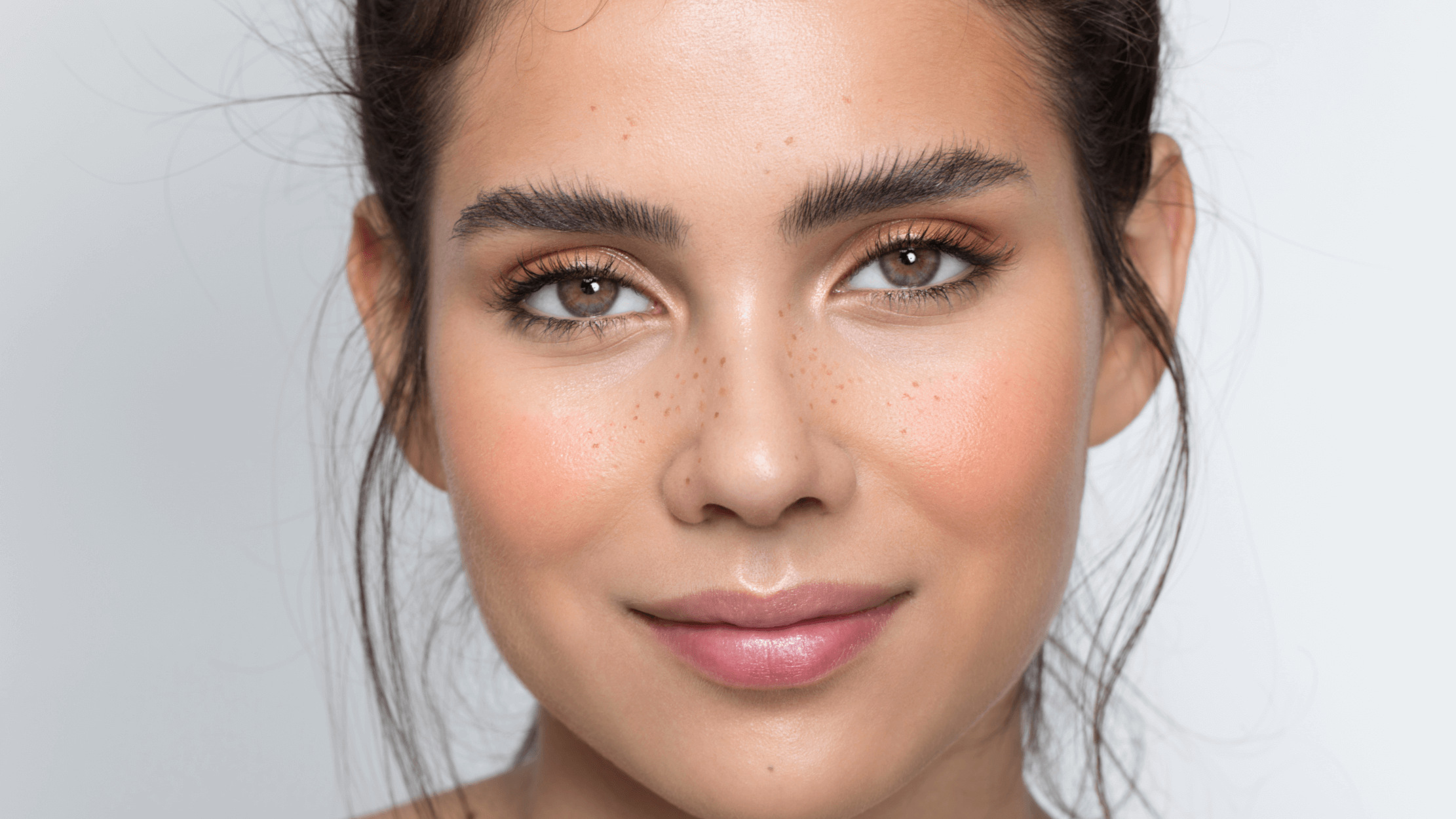 A crooked nose can be a big source of insecurity for many people. Some feel that their nose is not as aesthetically pleasing as others, which can lead to a decrease in self-esteem. Others may have problems breathing due to a deviated septum.
Rhinoplasty improves the overall look and function of the nose by addressing the crooked bridge. Double board-certified plastic and reconstructive surgeon Dr. Jaimie DeRosa offers this procedure to patients who want to improve their appearance and confidence.
If you are considering rhinoplasty surgery to create a straight nose, contact The DeRosa Center for a consultation in Boston, MA. Our facial plastic surgeon offers a variety of procedures to help you look and feel your best.
What causes a crooked nose bridge?
There are many reasons why a nose bridge can become crooked. Genetics are a common cause, especially if you have a parent or sibling with the same condition. A traumatic injury may also contribute to a crooked nose. In these cases, a broken bone may not heal properly, leading to a distorted appearance. Less typical causes include a birth defect or tumor.
A crooked nose can cause many physical and emotional problems. You may feel self-conscious about your features, or it can be difficult to breathe properly. A crooked nose can lead to headaches, snoring, or chronic sinus infections in severe cases.
How does rhinoplasty surgery help?
A trusted facial plastic surgeon, like Dr. DeRosa, can perform rhinoplasty surgery to correct a crooked nose bridge. This procedure involves reshaping the bone and cartilage to create a straight nose. We may also remove excess tissue or adjust the septum to improve airflow. A consultation is the best way to learn about your surgical options in Boston.
Patients love working with our professionals at The DeRosa Center because we take the time to understand your goals and desires. Here are some benefits of working with our team:
A focus on patient education and safety: Dr. DeRosa wants each patient to be fully informed about their procedure. This is why we provide detailed pre-and post-operative instructions and a comprehensive consultation.

Years of experience performing rhinoplasty procedures: Our team specializes in the latest tools and techniques to ensure optimal results.

A commitment to patient satisfaction: We want you to be happy with your results and will work with you to ensure that you are satisfied.
What about nonsurgical options for rhinoplasty?
If you are not interested in surgery or are not a good candidate for rhinoplasty surgery, some clinics offer dermal fillers to create a straight nose. While these treatments can provide temporary improvements in terms of appearance, they are not as effective as surgery and will need to be repeated over time. Additionally, fillers are not designed to treat issues related to a deviated septum.
Create a straighter nose
A crooked nose bridge can be a source of insecurity and cause difficulty breathing. Now, our advanced rhinoplasty surgery can correct a crooked nose and give you the look you have always wanted. If you want to learn about our options or schedule a consultation, contact The DeRosa Center and meet with facial plastic surgeon Dr. Jaimie DeRosa. Our Boston, MA staff looks forward to helping you achieve your goals.