Can I Choose My New Nose Shape for Rhinoplasty Surgery?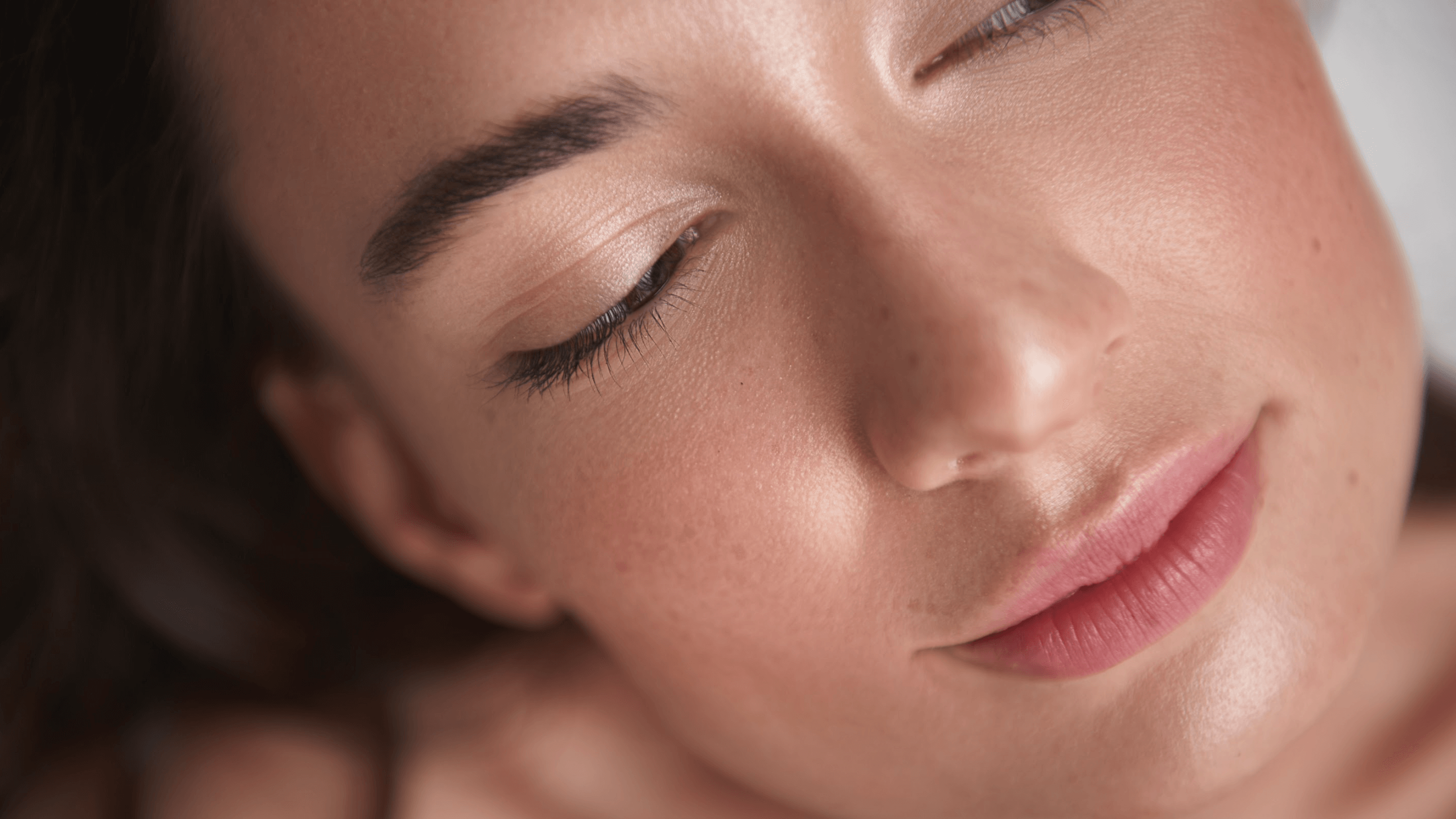 Rhinoplasty (or nose reshaping surgery) can provide a more attractive appearance if you are bothered by issues like a bump or wide bridge. A consultation with a trusted facial plastic surgeon is the best time to discuss your desired outcomes and if they can be achieved realistically.
Below, double board-certified plastic and reconstructive surgeon Dr. Jaimie DeRosa explores the options available to patients undergoing rhinoplasty surgery in Boston, MA. This information may help you understand what is possible and how to plan for a consultation. Call The DeRosa Center now and schedule your appointment – we look forward to working with you.
What does a rhinoplasty procedure accomplish?
Rhinoplasty surgery can treat various cosmetic issues that affect the appearance and proportion of your nose. Common concerns include:
A broad or wide bridge
Oversized nostrils
Bumps, dips, or irregularities in the bridge
Crookedness or asymmetry
An overly long or disproportionate nose
A droopy or upturned tip
It is possible to have one or more of these issues addressed during nose reshaping surgery. Dr. DeRosa can assess the current shape and size of your nose, listen to your goals, and discuss the best surgical approach moving forward.
Choosing your new nose shape
In general, you can choose the shape and size of your new nose. However, all nasal structures are unique, and there may be limitations to what can be accomplished. Our facial plastic surgeon considers your natural proportions and underlying anatomy before determining which approach will yield the best outcomes.
Additionally, it is important to have realistic expectations before undergoing rhinoplasty surgery in Boston, MA. A "perfect" nose is not always possible, so it is best to focus on having an aesthetic that looks natural and enhances your overall facial features.
When to expect results from rhinoplasty surgery
The results of your rhinoplasty procedure should be visible once side effects like swelling and bruising have subsided. This typically occurs several weeks to six months after surgery. This timeline depends on factors such as age, skin type, and the extent of your operation. Each individual heals differently, so be sure to follow our post-op instructions closely to ensure successful outcomes.
What if I want to preserve certain aspects of my nose?
During a consultation, you can inform Dr. DeRosa of any characteristics that you would like to keep or enhance. We frequently perform ethnic rhinoplasty procedures, which are tailored to conserve certain features of the nose while making subtle improvements. Patients of Asian, African-American, or Middle Eastern descent frequently benefit from this approach.
Combining your rhinoplasty with other surgeries
Many people combine nose reshaping with chin or cheek augmentation. With this approach, we can balance your facial features to yield a more harmonious and attractive appearance. Chin augmentation can fill in a recessed chin that may cause your nose to appear too large. Similarly, cheek augmentation provides additional lift and definition in the mid-face area.
Ask about nose reshaping surgery
Want to choose the shape of your new nose? A facial plastic surgeon understands that a balanced and harmonious facial appearance is essential to overall attractiveness and confidence. Call The DeRosa Center now to schedule your rhinoplasty surgery in Boston, MA. Dr. Jaimie DeRosa looks forward to helping you achieve your desired results.