Can an Eyelid Lift Help Get Rid of Under-Eye Bags?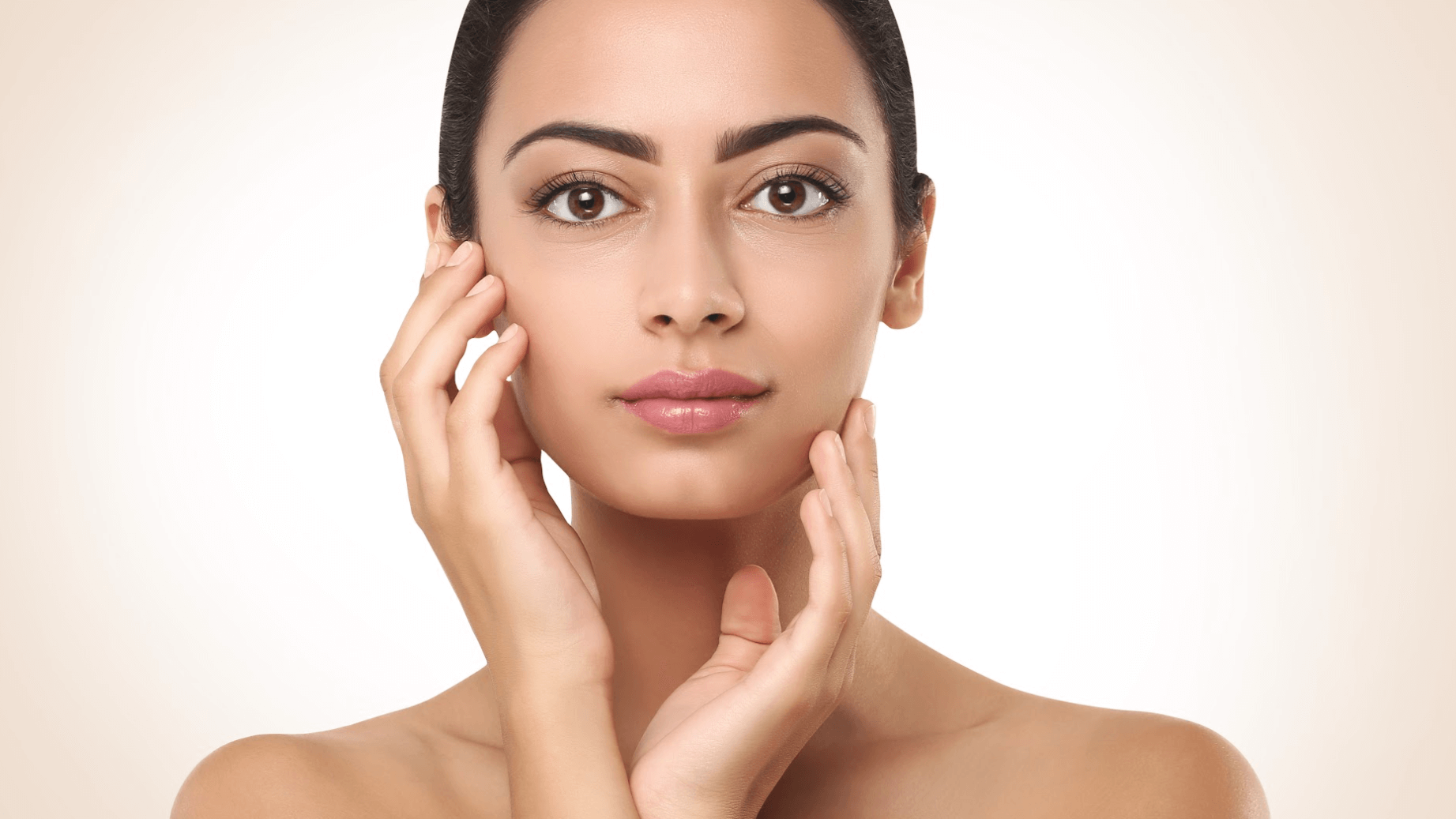 Under-eye bags are a common concern among many individuals, often associated with tiredness and aging. These pesky bags result from weakened facial muscles and sagging skin, which can trap fat and fluid, causing the under-eye area to appear puffy and bloated. Lifestyle factors can exacerbate the condition, including:
Poor sleep habits
Smoking
Alcohol consumption
High-salt diet
Fortunately, there are solutions by Dr. Jaimie DeRosa at The DeRosa Clinic in Boston, MA available to address this issue.
What is an eyelid lift?
An eyelid lift, or blepharoplasty, is a surgical procedure designed to remove excess skin and fat from the eyelids, rejuvenating the eyes and creating a more youthful appearance. When performed by a skilled surgeon, an eyelid lift can significantly improve the appearance of under-eye bags. This procedure can be performed on the upper eyelids, the lower eyelids, or both, depending on the patient's needs.
How can Dr. DeRosa help with your under-eye bags?
Dr. Jaimie DeRosa, a double board-certified plastic and reconstructive surgeon, performs eyelid lifts at The DeRosa Center in Boston, MA. Known for her precision, Dr. DeRosa tailors each eyelid lift to the patient's unique facial features, ensuring a natural and rejuvenated look. The combination of her surgical prowess and individualized care is key in addressing under-eye bags effectively.
What are the benefits of having an eyelid lift performed by Dr. DeRosa in Boston, MA?
When you opt for an eyelid lift procedure at The DeRosa Center, you choose not only a solution for under-eye bags but also an opportunity to boost your confidence and enhance your natural beauty. With her skillful hands and aesthetic eye, Dr. DeRosa offers the best of both worlds: state-of-the-art surgical techniques combined with a personalized approach. This ensures each patient achieves their desired outcomes, specifically targeting and reducing under-eye bags for a refreshed and more youthful appearance. With Dr. DeRosa, an eyelid lift goes beyond mere aesthetics; it's a life-changing experience that can help restore confidence and improve quality of life.
How can you get started with an eyelid lift?
If you're struggling with under-eye bags and feel like they're affecting your confidence, now might be the perfect time to consider an eyelid lift. Reach out to The DeRosa Center and schedule a consultation with Dr. Jaimie DeRosa. She'll be able to guide you on the best possible course of action for your specific needs. An eyelid lift might be the solution you've been searching for, and you can take the first step today. The journey to a more refreshed and vibrant appearance begins with you. Take action and reclaim your confidence today.