Can A Wide Nose Be Narrowed With Rhinoplasty Surgery?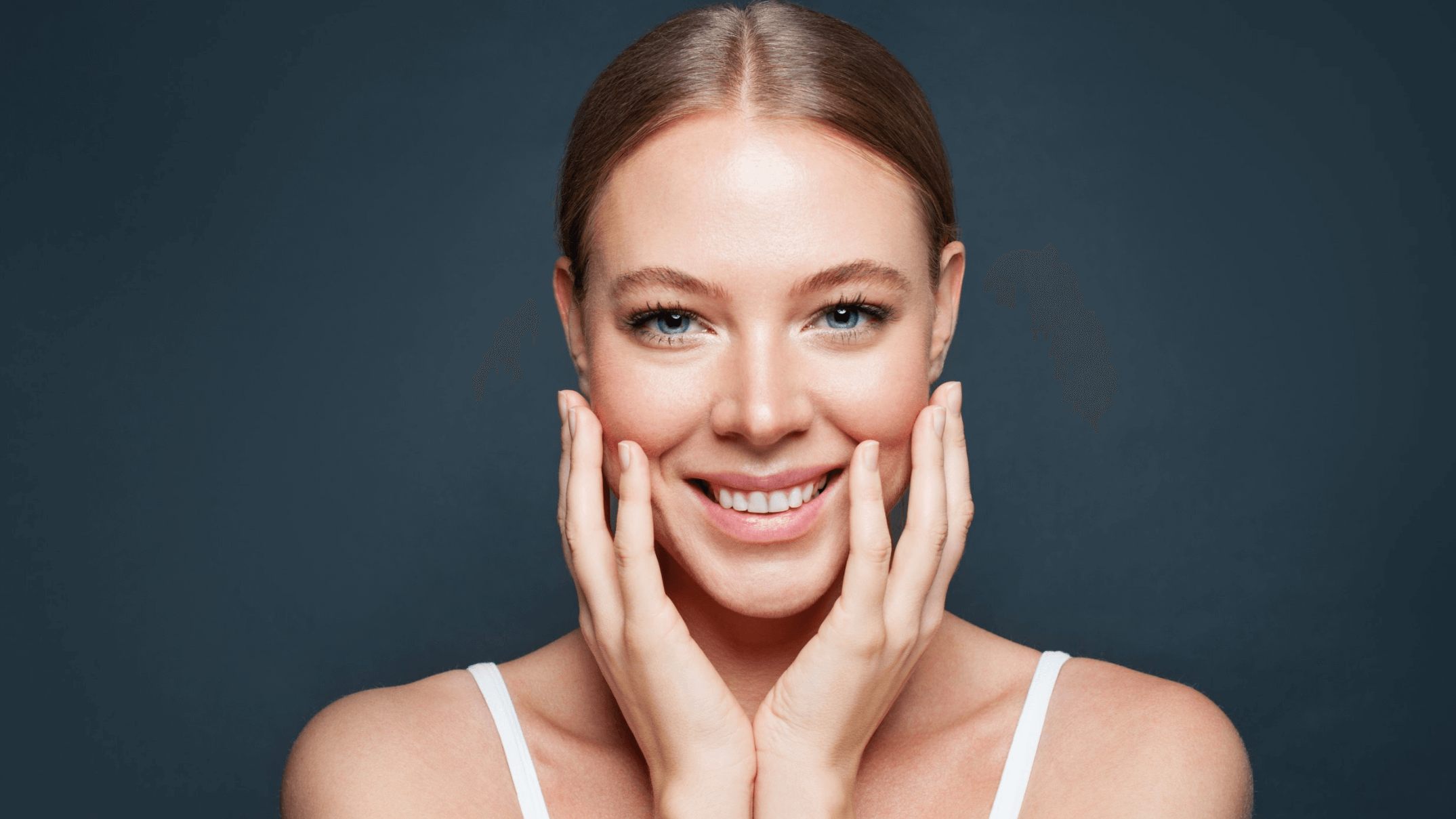 Having a balanced and well-proportioned face is an important part of feeling confident in your appearance. Since your nose is one of the most prominent features of your face, it is normal to want it reshaped to improve your look. This is why rhinoplasty surgery is one of the most requested cosmetic procedures at DeRosa Center Facial Plastic Surgery & Med Spa.
Many people do not find their nose aesthetically pleasing for many reasons. While wide noses are genetic and common among certain ethnic groups, it is not always desirable. If you are interested in wide nose surgery, contact double board-certified plastic and reconstructive surgeon Dr. Jaimie DeRosa in Boston, MA. We can make you satisfied with your results.
What is rhinoplasty?
There are two kinds of plastic surgery used in rhinoplasty. Reconstructive surgery restores the function of the nose, while cosmetic surgery changes the overall shape and appearance. These can be performed at the same time if you have multiple concerns. Here are some of the most common reasons patients request nose reshaping surgery at our clinic:
Fix nose symmetry

Reduce overall nose size

Smooth out nasal bumps

Reduce a bulbous nasal tip

Make the nose straighter or more narrow

Open up nasal passages to address breathing problems
About wide noses
The shape of the nose is determined by your natural cartilage and bone. A wide nose develops as a result of genetics, making your face seem broader or wider. Having a narrow nose with a smaller width at the base can give your features a more contoured look. Dr. DeRosa can provide rhinoplasty by decreasing the base, giving your face a better shape.
Preparing for nose reshaping surgery
There are several rhinoplasty techniques available depending on your needs and desired appearance. Some people want their nose length increased or decreased, while others just want to adjust the tip. Of course, a wide nose can be altered as well. During your consultation, we can assess what needs to be done to accomplish your goals.
DeRosa Center Facial Plastic Surgery & Med Spa will provide you with instructions to help you prepare for your rhinoplasty in Boston, MA. Our staff may ask you to start or stop certain medications while preparing a place at home for rest and recovery. We also take before and after photos to give you an idea of what your face will look like after the procedure.
Nose reshaping recovery and results
Most cases of rhinoplasty require an outpatient procedure using general anesthesia for the patient. You may be given medication to manage any pain or discomfort afterward. Wide nose surgery can take several weeks to initially heal. It might not be easy to see your outcome at first, but once the swelling has gone down, your final, slimmer results will begin to appear.
Get wide nose surgery
Nose reshaping surgery is a life-changing procedure for some patients. There are many benefits to investing in rhinoplasty, especially if you work with the right plastic surgeon. Dr. Jaimie DeRosa can address many different problem areas, including people who struggle with having a wide nose. To find out how to get started at DeRosa Center Facial Plastic Surgery & Med Spa, contact a member of our team in Boston, MA. We can help you get the right outcomes.