Can a Mid-Facelift Reduce My Buccal Fat?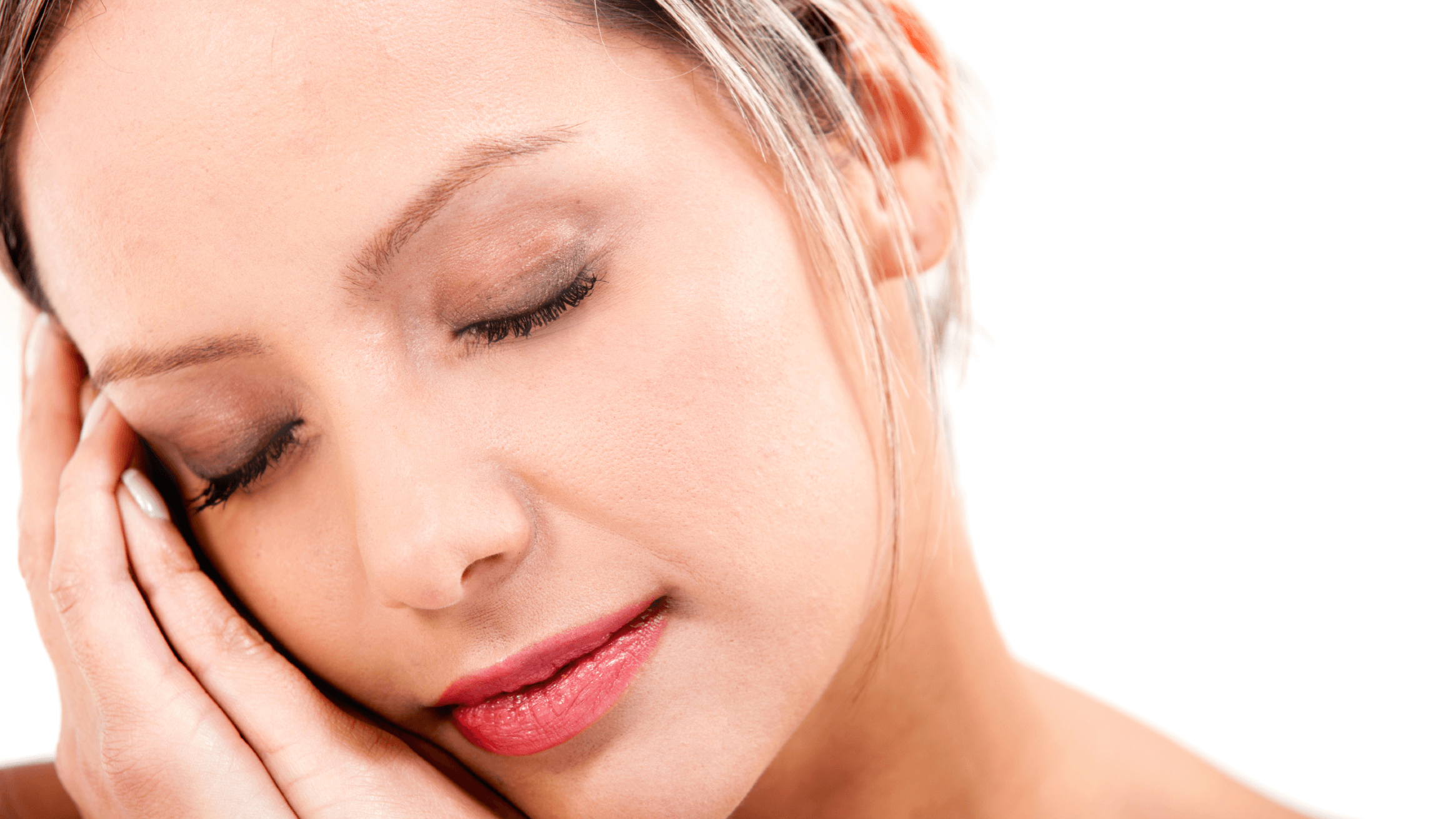 Buccal fat is located in the mid-face area. While some excess buccal fat is common, it can cause your face to appear heavy and bloated. Drooping skin and wrinkles from the eyes to the corners of your mouth can also cause you to look older than you really are.
Boston cosmetic surgeon Dr. Jaimie DeRosa has an extensive background in helping patients feel more confident in their features. This includes helping men and women with buccal fat removal during facelift surgery. If you're ready to refresh your features and look more youthful, contact The DeRosa Center to schedule a consultation.
How does buccal fat develop?
Buccal fat develops naturally as you grow older. The amount can also be influenced by genetics and excess weight. Some patients feel that buccal fat is a bit more noticeable after weight loss. Unfortunately, it's also hard to hide, even with makeup and cosmetics.
Buccal fat removal not only reduces a full, bloated appearance in the face but also helps you appear slimmer. This procedure can be performed by itself or in combination with other treatments with the help of a facial plastic surgeon.
What is a mid-facelift?
You may have heard of a traditional facelift, in which unwanted loose skin and excess tissue are removed from around the upper, mid, and lower areas of the face, including the neck. A mid-facelift is a variation of this procedure, focusing only on the middle of the face. It's also less invasive than full facelift surgery.
A mid-facelift includes a cheek lift in addition to buccal fat removal to address drooping features near the cheeks and upper jaw. Depending on your individual treatment plan, a facial plastic surgeon can also improve the appearance of the jowls.
Here are some reasons why patients aren't happy with the appearance of their mid-face:
Excess buccal fat

Loose skin under the eyes

Drooping features near the cheeks and mouth

Sagging chin or jawline
Which facelift technique is best for me?
All facelift procedures are designed according to your individual needs. Boston cosmetic surgeon Dr. DeRosa is happy to explain traditional facelift surgery and mid-facelift procedures in additional detail during your consultation. We can discuss your concerns, goals, and current skin laxity before making a recommendation in our office.
If your procedure includes buccal fat removal, Dr. DeRosa may also develop a specific plan for this aspect of your procedure. This ensures the best possible results during your mid-facelift.
Will my facelift results be natural?
Our office is committed to helping you achieve natural results, which are not only aesthetically pleasing but also fully functional for daily living. After you receive a facelift, you can look forward to enhanced features that are more youthful and rejuvenated.
Contact a facial plastic surgeon
Signs of aging are often more evident in the mid-face area, including loose skin around your mouth, drooping features near the eyes and cheeks, excess buccal fat, or a sagging chin.
Whether you're looking for buccal fat removal, a mid-facelift, or a traditional facelift procedure, the cosmetic professionals at The DeRosa Center are proud to offer customized solutions to patients of all needs and backgrounds. Boston cosmetic surgeon Dr. Jaimie DeRosa is happy to answer any questions you have during a consultation.