Can A Lower Facelift Tighten Loose Neck Skin?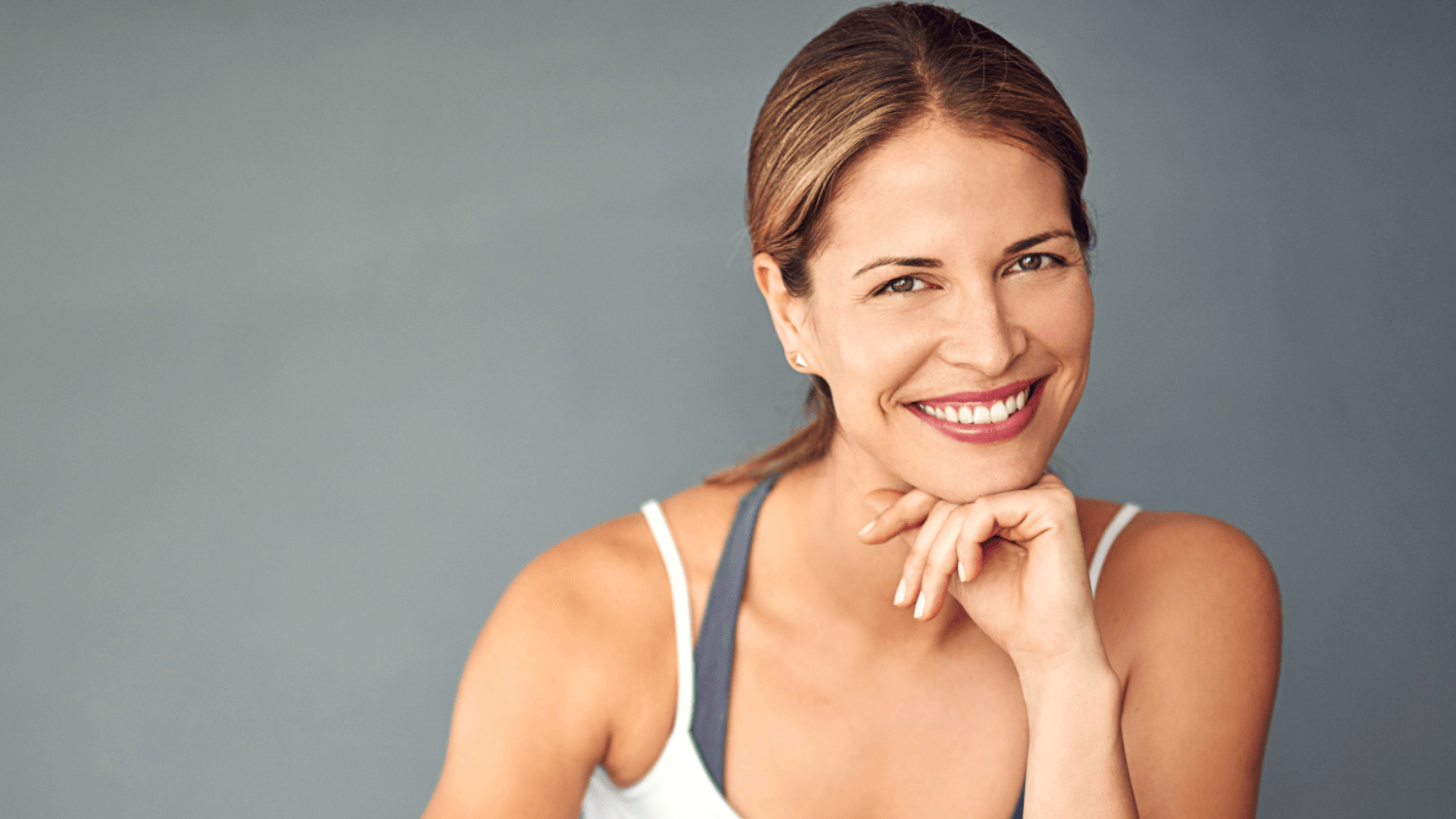 There's no getting around it – age takes a toll on our appearances. Loose or sagging skin around the neck can make you look older and feel unattractive. A lower facelift can remove some excess skin and provide you with a firmer and more youthful appearance.
Facelift surgery at The DeRosa Center is popular because it can be personalized according to your cosmetic goals. Now, you can work with an experienced female plastic surgeon who knows how to create natural results. Ask double board-certified plastic and reconstructive surgeon Dr. Jaimie DeRosa how our lower facelift works in Boston today.
How does a lower facelift compare to a traditional facelift?
A traditional facelift (also called a full facelift) generally involves the whole face, with incisions placed near the hairline extending down to the temples and near the base of the ears. Dr. DeRosa then removes the skin and pulls the underlying tissues to produce a lifted outcome overall.
A full facelift is recommended for individuals who show moderate to severe signs of aging all over. On the other hand, a lower facelift focuses exclusively on the lower third of the face. It can be used to reduce hanging skin in the neck, chin, and jowls.
What are the benefits of a lower facelift?
A lower facelift is a good option for people with problem areas, specifically in the lower third of the face. Patients who undergo this aesthetic surgery enjoy improved contours in the chin and a slimmer neckline. Female plastic surgeon Dr. DeRosa has performed countless successful procedures with outcomes patients love.
Lower facelifts are also popular because they are personalized according to your goals. For example, The DeRosa Center may combine your lower facelift with other techniques to produce exceptional results. For example, laser skin tightening can further reduce sagging skin in some areas. KYBELLA® injections can also diminish fat or excess fullness in the chin.
What about cosmetic injections?
Some people do turn to cosmetic injections for minor signs of aging around the face. While injections are minimally invasive, they only target wrinkles and fine lines, not loose or sagging skin around the jawline. Dr. DeRosa prefers surgery because it offers more dramatic results. A consultation in Boston can help determine if a lower facelift or other treatment technique is right for you.
How can I make the most of my consultation?
Dr. DeRosa encourages open communication and welcomes any questions you have about a lower facelift. A consultation is the best time to learn about your goals, discuss expectations, and determine if you are a good candidate for aesthetic surgery. We can talk about recovery and discuss ways to make recovery more seamless.
Our team also encourages patients to look at before and after photos of previous facelift patients so you can feel comfortable with your surgical decision. We are happy to help you feel confident in your decision to move forward.
Enjoy a slimmer neckline with a lower facelift
Signs of aging in the lower third of your face can make you feel self-conscious. Natural and youthful outcomes are possible with a lower facelift from a female plastic surgeon. If your problem areas include the neck, chin, and jowls, call to meet with double board-certified plastic and reconstructive surgeon Dr. Jaimie DeRosa in Boston, MA. The DeRosa Center is proud to offer personalized options when it comes to aesthetic surgery.