Can a Facelift Reduce the Appearance of Buccal Fat?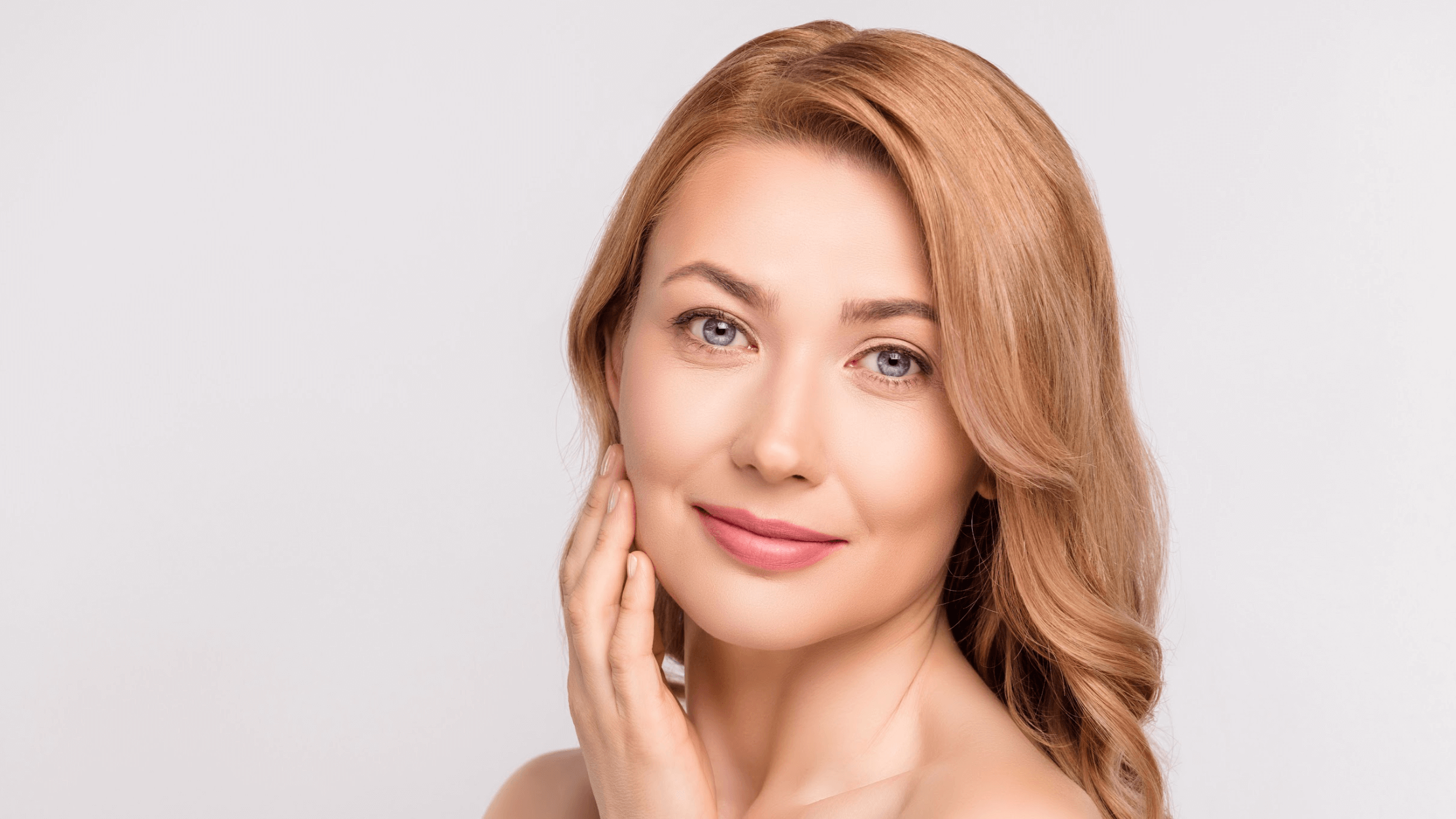 An increasing number of people are concerned about buccal fat that makes their cheeks seem fuller or rounder. While traditional diet and exercise can slim down other areas of the body, buccal fat reduction is less straightforward. Facelift surgery is a popular option for addressing this concern.
A trained facial plastic surgeon can improve your appearance using innovative techniques tailored to your features. Call now to meet with double board-certified plastic and reconstructive surgeon Dr. Jaimie DeRosa and learn about facelift surgery in Boston, MA. Our professionals at The DeRosa Center specialize in helping patients reduce buccal fat so they can achieve a more contoured face.
When does buccal fat become a problem?
Sometimes, excess fat is the result of factors outside our control — like genetics or aging. Over time, the fat in our faces starts to sag and droop downward. Buccal fat can become particularly prominent if it's concentrated in the cheek area, creating a rounded or "chipmunk" appearance. People with buccal fat may feel self-conscious or unsatisfied with what they see in the mirror.
Can facelift surgery really reduce buccal fat?
Facelift surgery can address unwanted buccal fat and make your face seem slimmer. The exact procedure depends on your unique features and individual goals, but it typically involves removing the excess tissue from the mid-face and cheeks. A consultation with Dr. DeRosa is the best way to determine which techniques will deliver results without compromising your natural beauty.
Is it safe to remove buccal fat?
Some people are concerned about the safety of buccal fat reduction. While there's always a risk with any cosmetic procedure, our team is highly experienced in managing excess buccal fat. Facelift surgery has come a long way, and it's now possible to address this issue with minimal risks and recovery time. Rest assured that your safety and comfort are our top priorities at The DeRosa Center.
What happens during a facelift?
Though the details of your procedure are determined on a case-by-case basis, facelift surgery in Boston, MA generally involves:
Making small incisions along the hairline or behind the ears
Lifting and repositioning facial tissue
Removing excess fat or skin as needed
To enhance your outcomes, Dr. DeRosa may combine a facelift with nonsurgical treatments like wrinkle relaxers and dermal fillers.
After buccal fat reduction, some recovery time is needed, but results should gradually improve as the tissues heal. Our staff can provide detailed instructions on how to care for your skin during facelift recovery.
What results can I expect from a facelift?
The goal of any facelift surgery is to achieve natural, attractive outcomes that enhance your unique beauty. It's important to understand that while you cannot get rid of all buccal fat through a cosmetic procedure, you can achieve a much more pleasing facial profile. Our patients are pleased to report refreshed, rejuvenated results that make them feel confident.
Ask about buccal fat reduction
Buccal fat does not have to be a cause of insecurity. An experienced facial plastic surgeon can slim down your cheeks and reveal a more contoured face. Contact The DeRosa Center to schedule an appointment with Dr. Jaimie DeRosa and learn how facelift surgery in Boston, MA works today. We look forward to giving you the attractive, natural appearance you deserve.