Can a Chemical Peel Help with Skin Discoloration?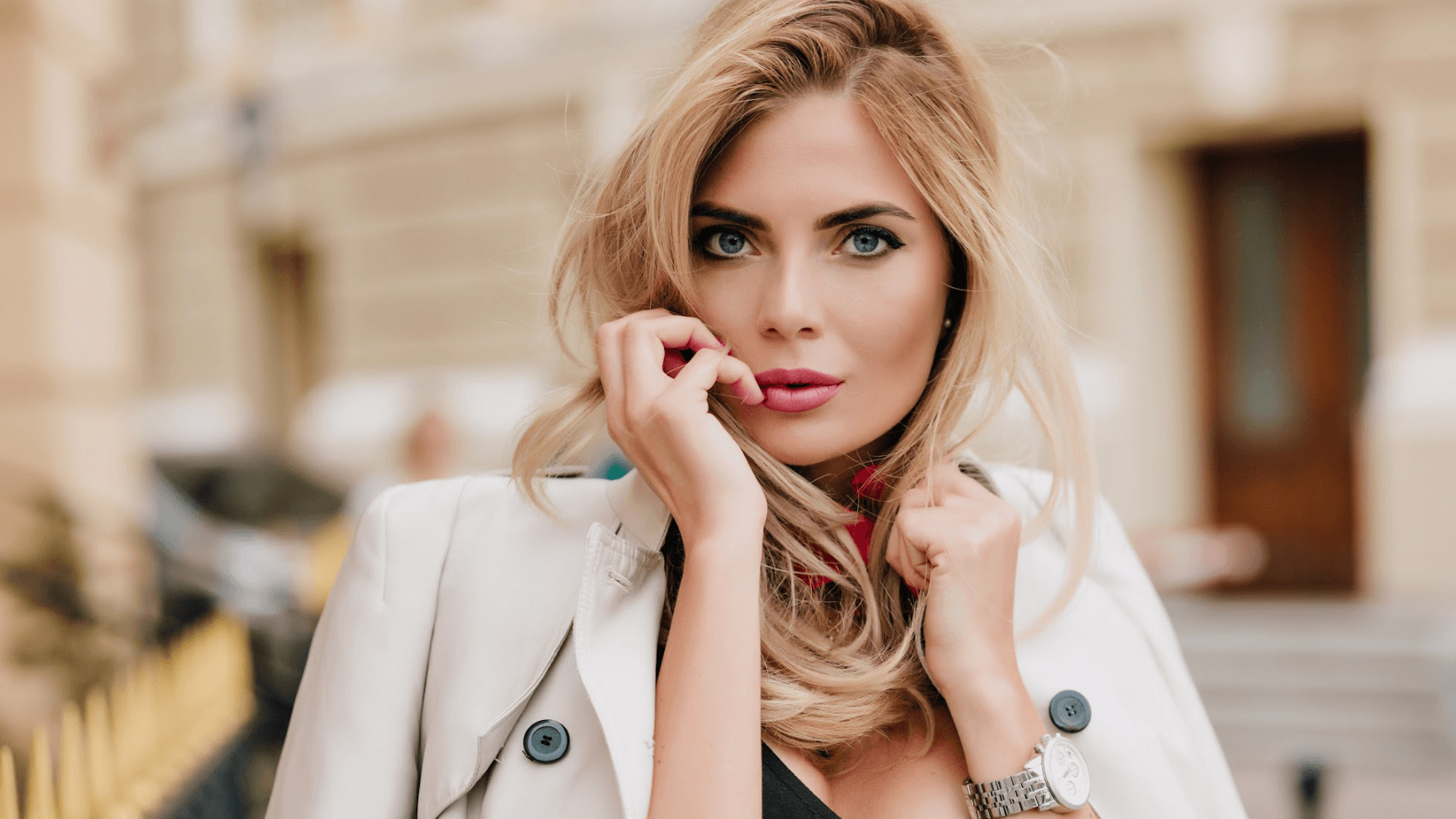 Melasma, sun damage, and other forms of hyperpigmentation or skin discoloration can be difficult to conceal with makeup alone. While there are a number of topical and over-the-counter products available that promise to improve the skin's tone, many are ineffective or inadequate compared to professional treatments and procedures. At The DeRosa Center, our team of aesthetic specialists — under the direction of double board-certified plastic and reconstructive surgeon Dr. Jaimie DeRosa — provides a wide array of skin rejuvenation treatments and procedures designed to boost your skin's radiance and even out your complexion. Here, you'll discover the benefits of a chemical peel in more detail, including how it can work to clear up areas of skin discoloration and give you the glowing complexion you desire.
Why is my skin color uneven?
There are several reasons why you may notice darkening areas of the skin or isolated patches of discoloration. These may come in the form of melasma, sun spots, age spots, freckles, and others. Some of the most common factors that can contribute to hyperpigmentation or dark spots on the skin include:
Age
Genetics
Hormone changes
Sun exposure
What skin treatment do I need for hyperpigmentation?
Modern aesthetic medicine offers a variety of options for men and women looking to improve areas of hyperpigmentation. Among the most popular and versatile skin-correcting treatments is the chemical peel. At The DeRosa Center, our chemical peels can be customized in terms of the type of peel, the strength of the peel, and more to align with your unique needs and goals. Some of our most popular chemical peel treatments that can help with skin tone specifically include:
VI® Peel
RevePeel®
Enlighten® Peel
During your initial consultation for a Boston, MA, chemical peel, one of our knowledgeable providers will carefully assess your skin, discuss your concerns and desired outcome, explain the details — including the expected recovery period — for each type of peel, and recommend the most appropriate type of chemical peel for you.
How does a chemical peel help with hyperpigmentation?
Chemical peels involve the application of a specialized acidic agent to the skin's surface. This may be a salicylic, glycolic, or lactic acid, which will work to destroy damaged skin cells and other imperfections, causing them to slough off and reveal the new, healthier, clearer layers of skin beneath.
What else can a chemical peel do for my skin?
While chemical peel treatments can help improve the tone of your skin by minimizing the appearance of discoloration, that's not all they can do. Some of the most common concerns that can be significantly improved with a personalized chemical peel include:
Fine lines and wrinkles
Scars
Acne scarring
Rough skin patches
Skin discoloration
Age spots
In addition to targeting specific skin concerns, a chemical peel can help patients achieve a more luminous, younger-looking complexion overall.
Get the bright, glowing complexion you deserve with a custom chemical peel in Boston, MA
Whether you have targeted areas of hyperpigmentation you'd like to address or you're simply looking for a professional skin rejuvenation treatment to give your complexion a boost, a chemical peel may be right for you. To learn more about the exciting results that may be possible for you with a chemical peel treatment in Boston, MA, call The DeRosa Center to schedule your private consultation with one of our experienced skin specialists today.