At What Age Should I Get A Facelift?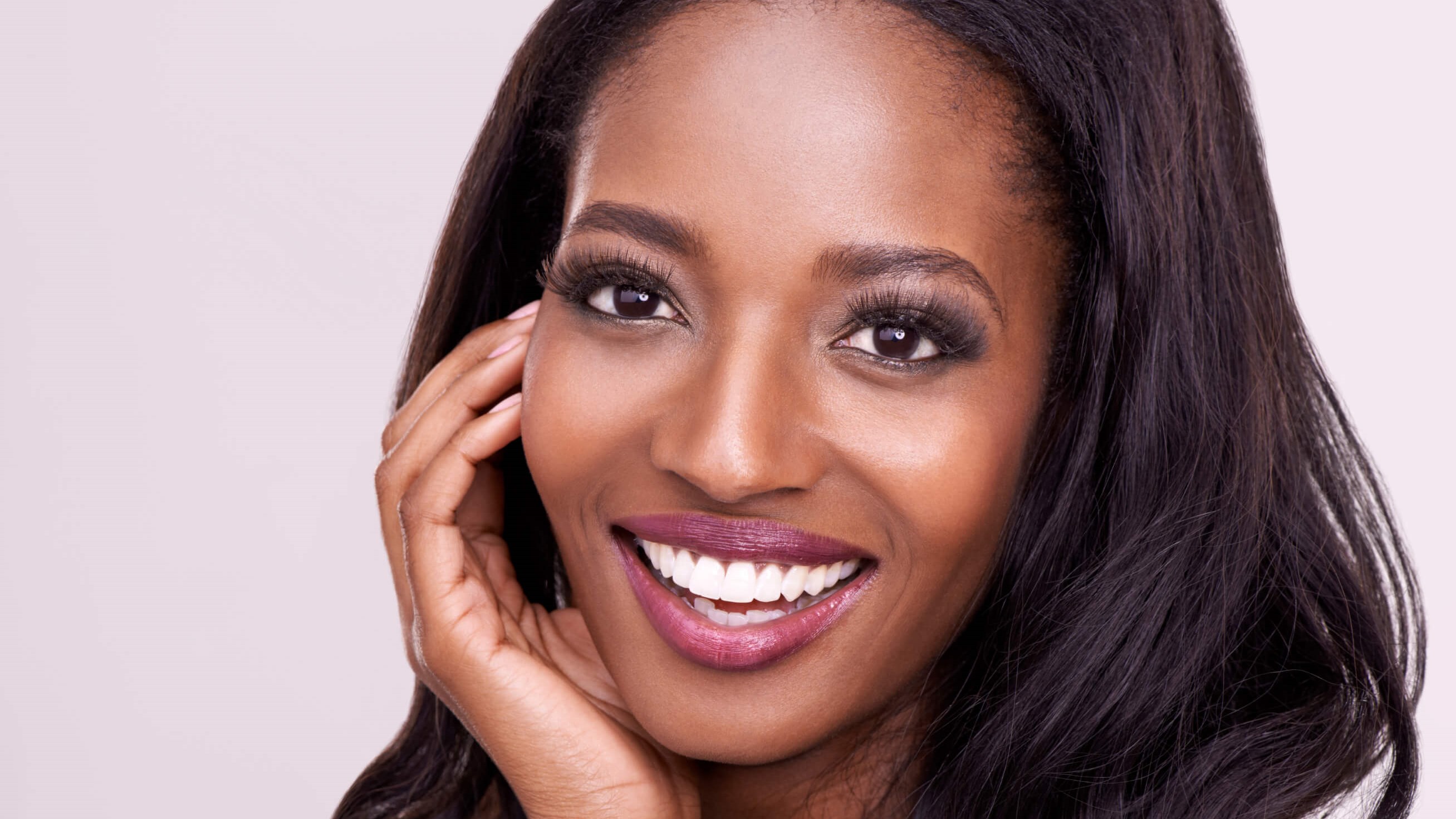 Years of sun exposure and gravity accelerate the aging process, making you appear older than you are. As time passes, small wrinkles and fine lines eventually develop into permanent creases in the face. To successfully treat signs of aging, patients often research the possibilities of cosmetic procedures. But what is the best age to get facelift surgery?
Whether you get a facelift at age 40, 50, or even 60, it is important to find a board-certified experienced plastic surgeon. When you come to DeRosa Center Facial Plastic Surgery & Med Spa in Boston, MA, Dr. Jaimie DeRosa, a double board-certified plastic and reconstructive surgeon, can evaluate your problem areas and produce natural results. We can determine the most optimal age to get a facelift procedure.
Am I too young or too old for a facelift?
Even if two individuals are the same age, they have different genetics, life experiences, and levels of sun exposure. This is why it is challenging to advise patients about the exact age to get a facelift in Boston. However, not many people are "too young" or "too old" for facial rejuvenation. A qualified plastic surgeon can perform an assessment and take a good look at your skin elasticity. Then, they can make recommendations about if surgery is right for you and which techniques produce the best results.
Facelift at ages 40 – 50
Healthy adults with mild to moderate signs of aging could benefit from a mini facelift. This is usually suited for patients between 40 – 50 years old. There are a few variations of this procedure, but, generally, they require less invasive incisions and shorter recovery time. After the proper incisions have been made, we gently lift the mid-face to create smoother facial contours. Mini facelifts are a great alternative for individuals seeking to address their concerns before they become more pronounced.
Facelift at ages 50 – 60
Individuals with moderate to severe issues are candidates for traditional facelift surgery. These facelift incisions begin at the hairline at the temples, continuing around the ear. Depending on your cosmetic goals, excess skin is removed before the underlying tissue is tightened and repositioned. The skin is then re-draped over the area to address any sagging or drooping. When performed by an expert, this procedure can turn back the clock on your appearance if you are between 50 – 60 years old, or older.
What about a nonsurgical facelift?
Even though facelift surgery is beneficial for a wide range of individuals, there are nonsurgical facelift options for patients who want to appear younger without invasive measures. Injectable wrinkle relaxers and fillers, like BOTOX® and JUVÉDERM®, can temporarily fix creases and lines in the forehead and mid-face. These injections usually last around one year before requiring a follow-up visit. DeRosa Center Facial Plastic Surgery & Med Spa suggests that individuals with severe skin sagging should consider getting a facelift in Boston for lasting results.
Schedule a surgical or nonsurgical facelift in Boston
Almost everyone wants to look youthful, no matter their age. When aging skin and sun exposure cause frustrating creases and sagging skin, DeRosa Center Facial Plastic Surgery & Med Spa offers facial rejuvenation options that help you feel confident in your skin again. If you are wondering about the best age to get facelift surgery in Boston, MA, contact our team to schedule an appointment with double board-certified plastic and reconstructive surgeon Dr. Jaimie DeRosa. We use state-of-the-art techniques and tools to help you age seamlessly and gracefully.