Address Visible Signs of Aging with Facelift Surgery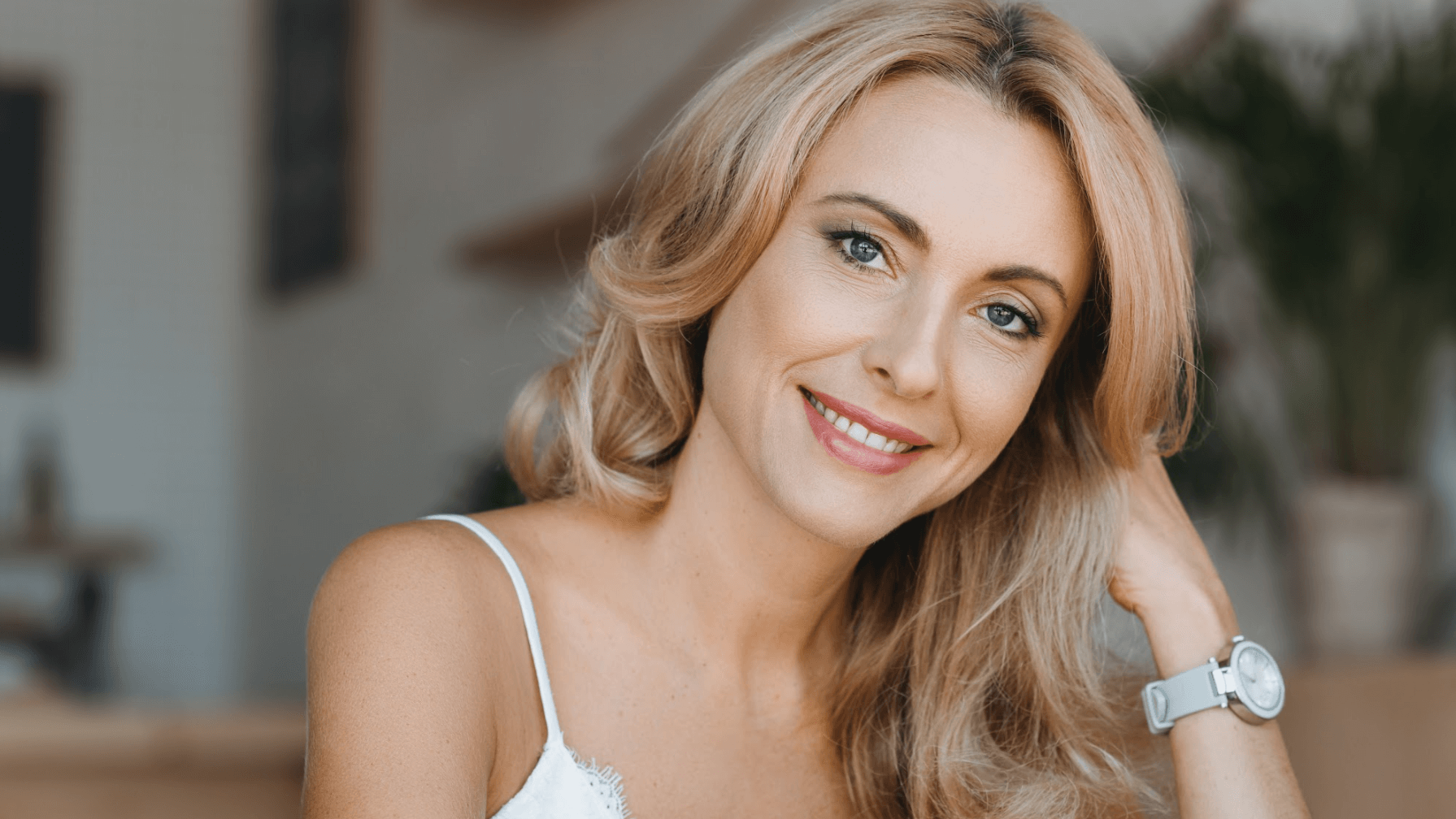 Facelift surgery is one of the most popular cosmetic procedures performed today and, without a doubt, one of the most in-demand surgeries at The DeRosa Center, where Boston, MA double board-certified plastic and reconstructive surgeon Dr. Jaimie DeRosa helps patients regain their confidence and a more youthful appearance with a full suite of facial rejuvenation treatments and procedures, including the facelift. Keep reading to learn more about which signs of aging can be addressed with facelift surgery, what kind of facelift may be most appropriate for you, and what to expect during and after the procedure.
What kind of facelift do I need?
Facelift surgery is a highly personalized procedure that can be used to target a patient's specific areas of concern and many bothersome signs of facial aging. There are a number of different types of facelifts and facial enhancement surgeries available today, many of which can be combined for a more complete and natural-looking transformation. Following an initial consultation and evaluation, Dr. DeRosa will help patients better understand which surgical approach may be most suitable for them. Some of the most commonly performed facial rejuvenation surgeries include:
Full facelift
Mini-facelift
Mid-facelift
Lower facelift
Brow lift
Forehead lift
Additionally, cosmetic injectables — like filler, wrinkle relaxers, or KYBELLA® for fat reduction — can also be added to a facelift for an even more striking result.
What does a facelift help with?
Because facelift surgery can be customized, patients are able to tailor their procedures to match their individual concerns, needs, and goals. Most often, a facelift is used to reverse or minimize the most noticeable signs of visible aging, such as:
Lines and wrinkles
Deep lines
Loose skin
Sagging features
Drooping jowls
Neck wrinkles
Double chin
Lost volume, particularly in the cheeks and beneath the eyes
Old, tired, or angry appearance
Am I too young for a facelift?
There is no right or wrong age for facelift surgery, though age often helps determine which type of facelift is most appropriate for a patient. For example, a patient in their late 30s or early 40s may only need a mini-facelift or a more isolated procedure, like a brow lift, to address early and mild signs of aging. A patient in their 70s, on the other hand, may benefit most from a traditional facelift — also called a full facelift — that is specifically designed to address some of the most advanced signs of aging.
How long does a facelift last?
The results of facelift surgery can provide many years or even decades of visible results, but it is important to understand that the aging process will not stop altogether. Still, the progression of visible signs of aging may slow following facelift surgery, and smaller "touch-up" procedures can often help to prolong your newly enhanced look for longer.
Regain the youthful look you loved with facelift surgery in Boston, MA
If you look in the mirror and don't recognize the older version of yourself looking back, we can help you feel more confident — and more like yourself — once again. For more information on virtually turning back the clock with facelift surgery, call The DeRosa Center to schedule your private consultation with one of Boston's leading female double board-certified plastic and reconstructive surgeons, Dr. Jaimie DeRosa, today.