Achieve Voluminous Cheeks With JUVÉDERM® VOLUMA™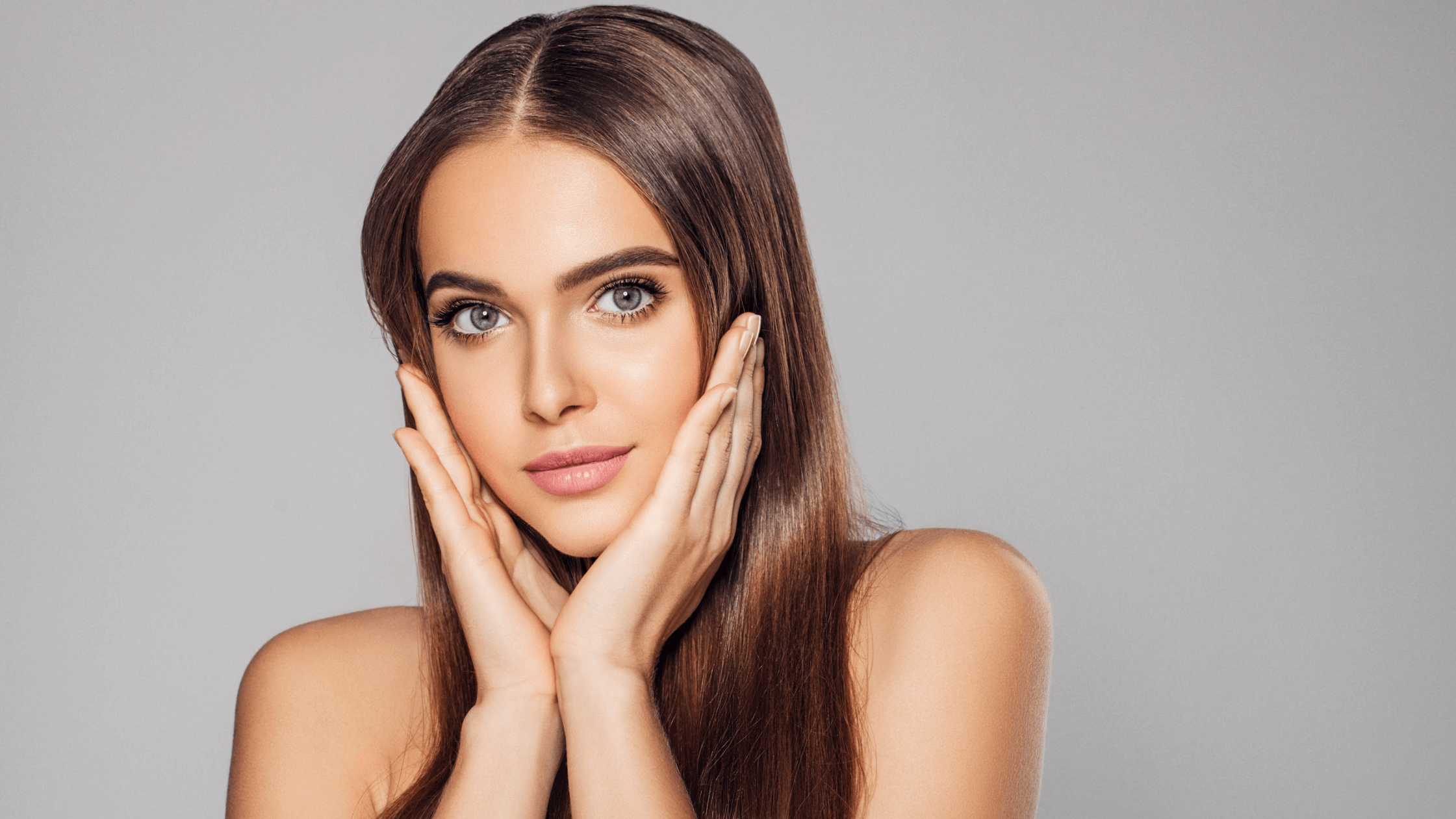 As we age, our skin begins to lose overall volume and elasticity. This causes major problems, like flat or hollow cheeks. Fortunately, your features can be improved through nonsurgical injections that don't require any downtime. DeRosa Center Facial Plastic Surgery & Med Spa is excited to offer advanced dermal fillers to restore volume in the cheeks.
Are you ready to learn the benefits of JUVÉDERM® VOLUMA in Boston, MA? Double board-certified plastic and reconstructive surgeon Dr. Jaimie DeRosa can create a custom cosmetic plan when you visit our clinic for a skin assessment. Contact us to start the process and enjoy gorgeous results right away.
Do you have hollow cheeks?
Wrinkles and fine lines are not the only common signs of aging. You can also develop flat cheeks as a result of natural volume loss. This may cause you to appear older or more tired than you really are. Even quality over-the-counter products cannot address the loss of fullness in your face.
JUVÉDERM® VOLUMA and similar dermal fillers contain a component called hyaluronic acid (HA) that lifts and contours your mid-face. Injections are perfect for candidates over the age of 21 who have a genetic predisposition for hollow cheeks or want to combat certain signs of aging. In your evaluation, we will discuss your needs and decide if this is an effective skin care product for you.
How we restore volume in your cheeks
When performed by an experienced professional in Boston, like Dr. DeRosa, dermal fillers can be gorgeous and natural-looking. Most people don't want to look as if they have had work done, so strategic placement is best for someone who just wants to add a small amount of volume. This is why DeRosa Center Facial Plastic Surgery & Med Spa carefully marks your face before administering the injections. Afterward, our team can give you simple instructions for taking care of the treated area at home.
Recovery and results
One of the best benefits of using hyaluronic acid fillers is they provide almost immediate results for people with flat cheeks. Patients will notice their appearance transform right after their appointment. You also don't have to worry about incisions or extended recovery times. Most people are free to return to daily activities or even work. Results from the procedure can last up to two years, so our clinic can help you schedule follow-up sessions as needed.
It is rare to experience severe allergic reactions from JUVÉDERM® VOLUMA. However, you may have some mild soreness, irritation, or redness near the injection site. Side effects are minimal and can be alleviated with a cool compress. Any redness can be covered with makeup and other cosmetics. You can also sleep upright on the night of your procedure to make yourself more comfortable.
Create fuller, plumper cheeks
As there are so many dermal fillers available, it is important to have a discussion with a specialist to understand which is best for your needs. DeRosa Center Facial Plastic Surgery & Med Spa can restore volume in your cheeks through JUVÉDERM® VOLUMA in Boston, MA. Dr. Jaimie DeRosa will take into account your concerns and goals before recommending a personalized treatment plan. Contact our staff to schedule your evaluation and treat hollow or flat cheeks.